NOTE:
This is an unlisted page, serving a non-public review copy of this film.
A wine company out of Australia, and a purpose-driven business out of Denmark, have teamed up to clean the ocean of plastic in Jakarta, Indonesia.
The Hidden Sea, and ReSea Project are accredited to the highest standards in the world as they tackle the problem of ocean waste plastic, which affects us all—because no matter how many names it has—we only have "One Ocean."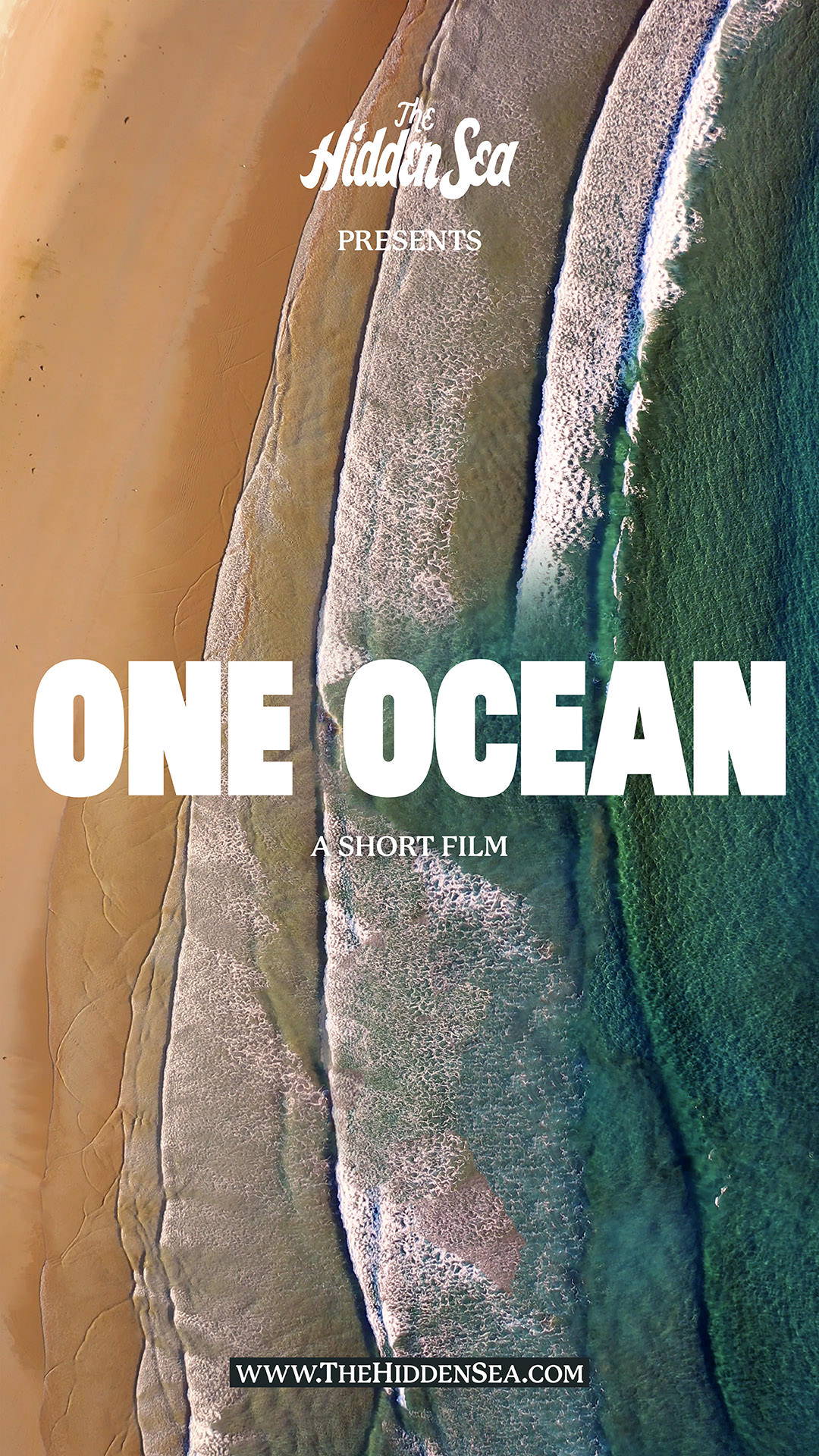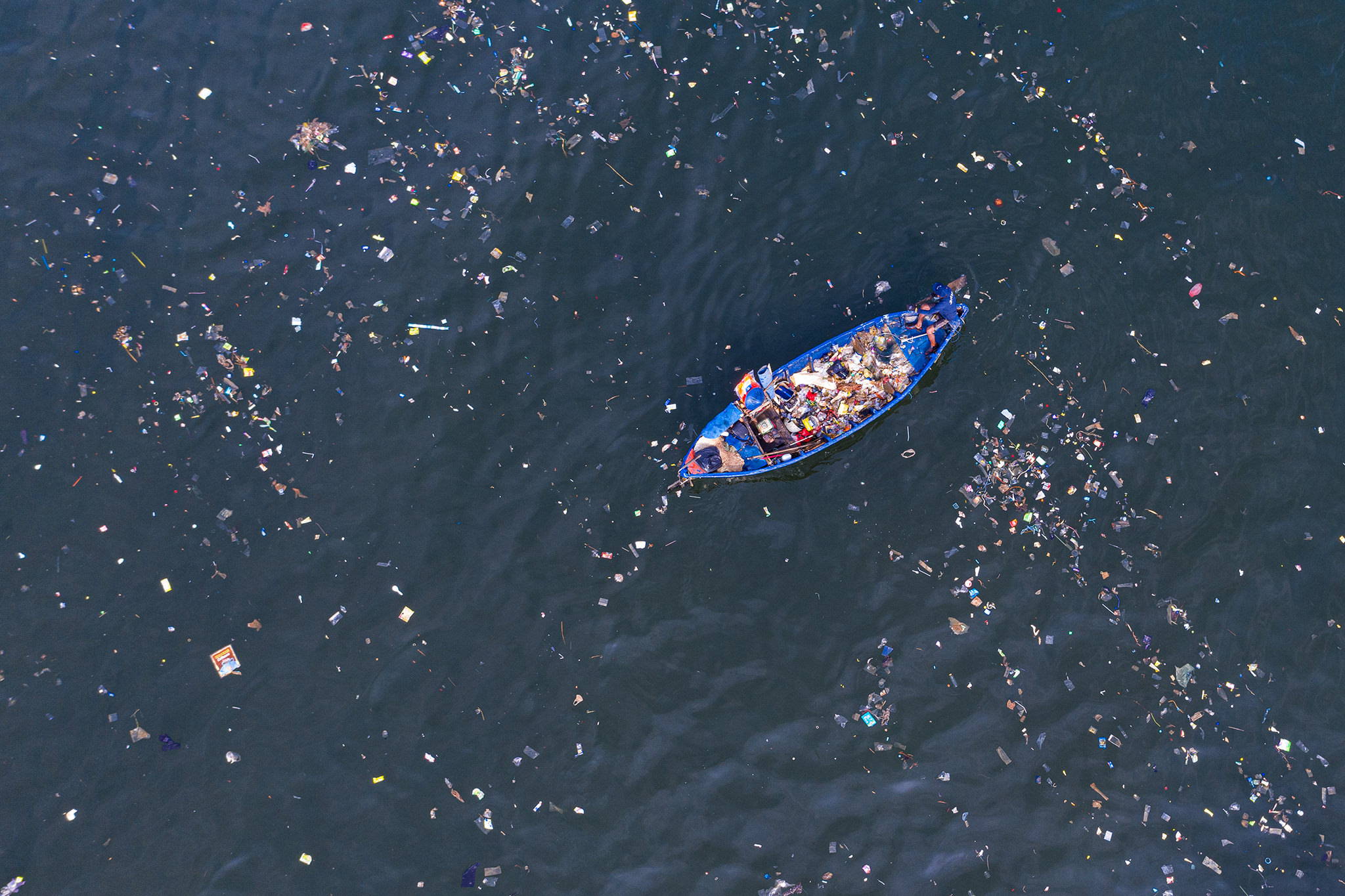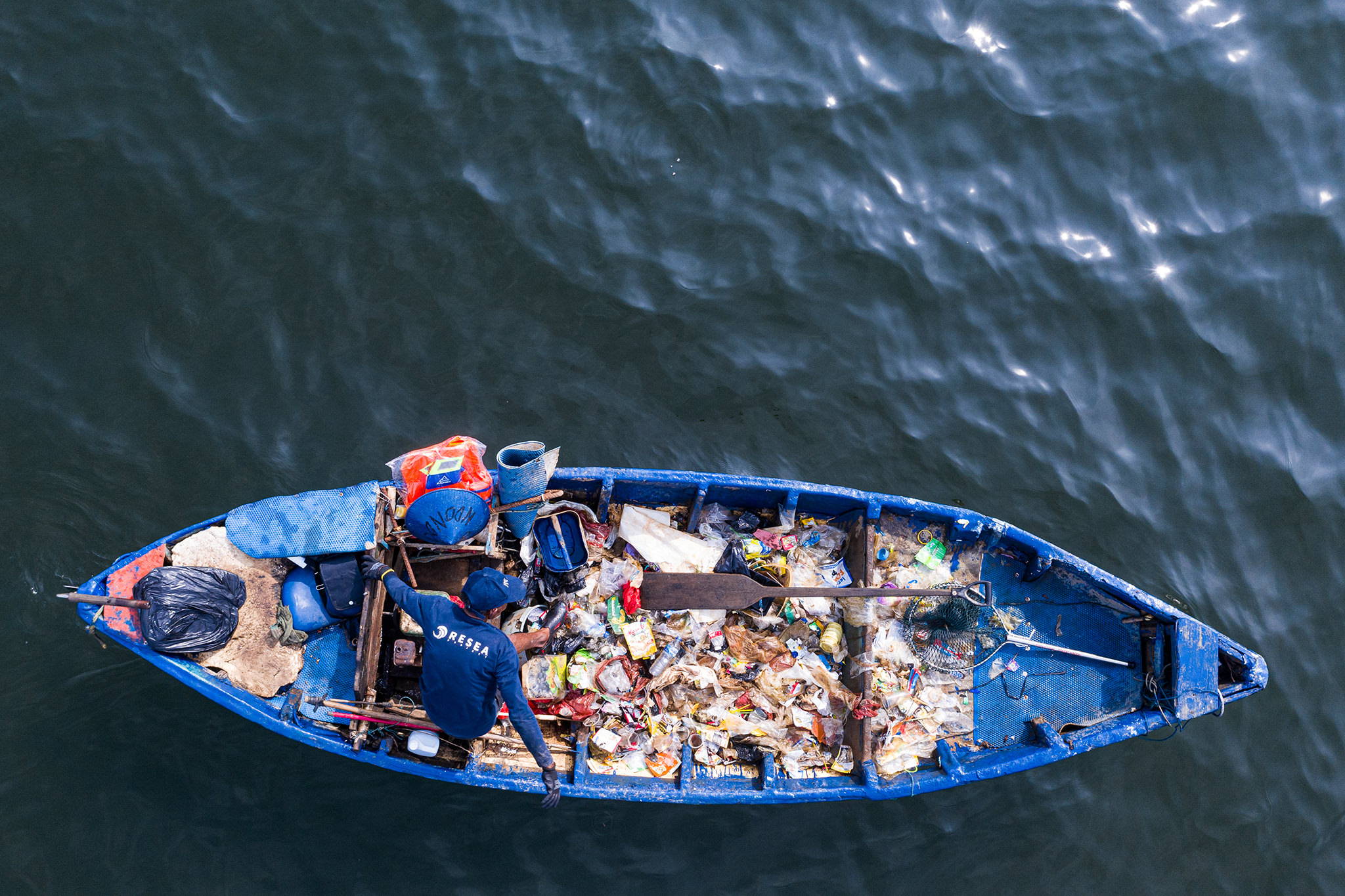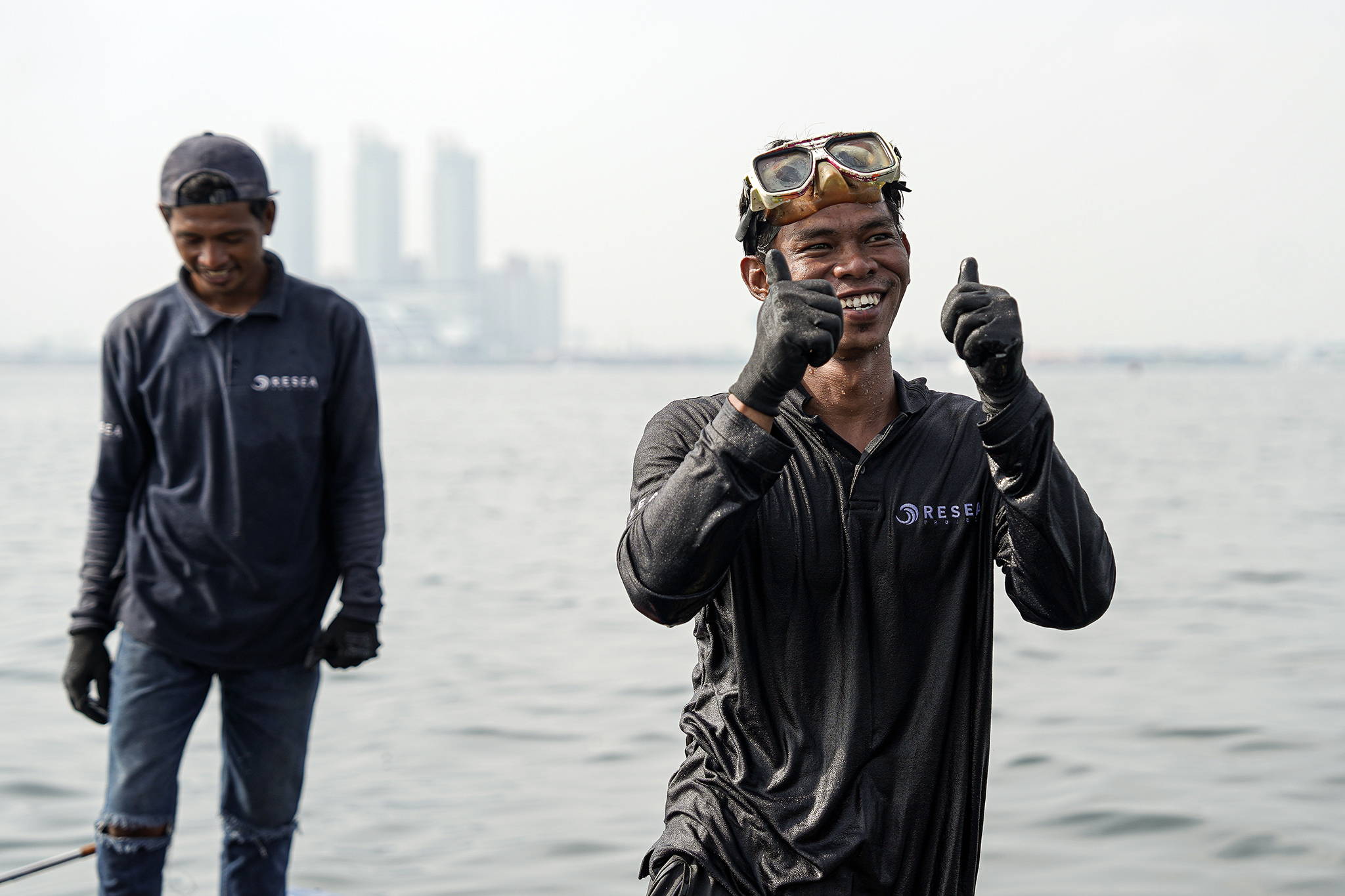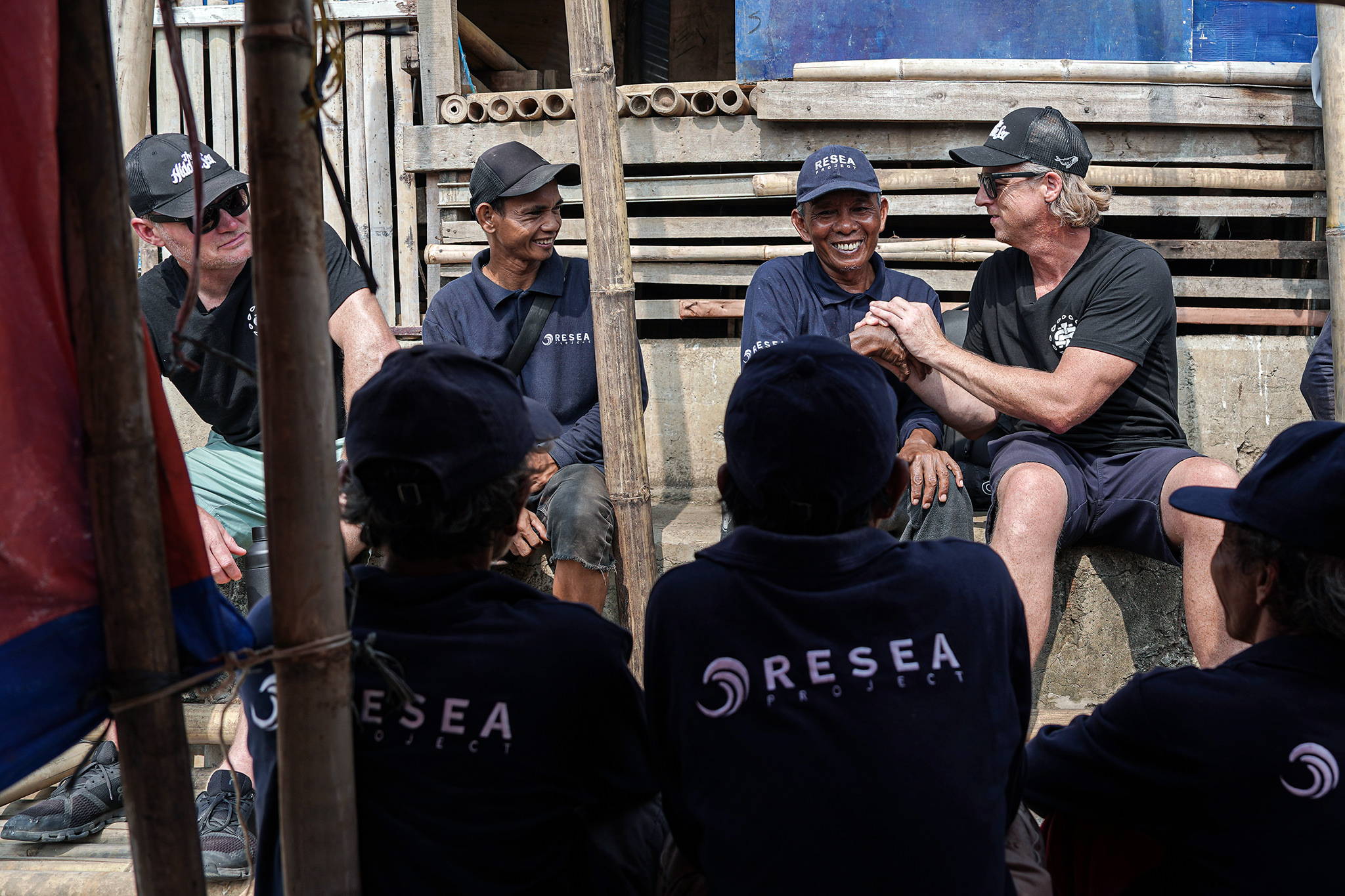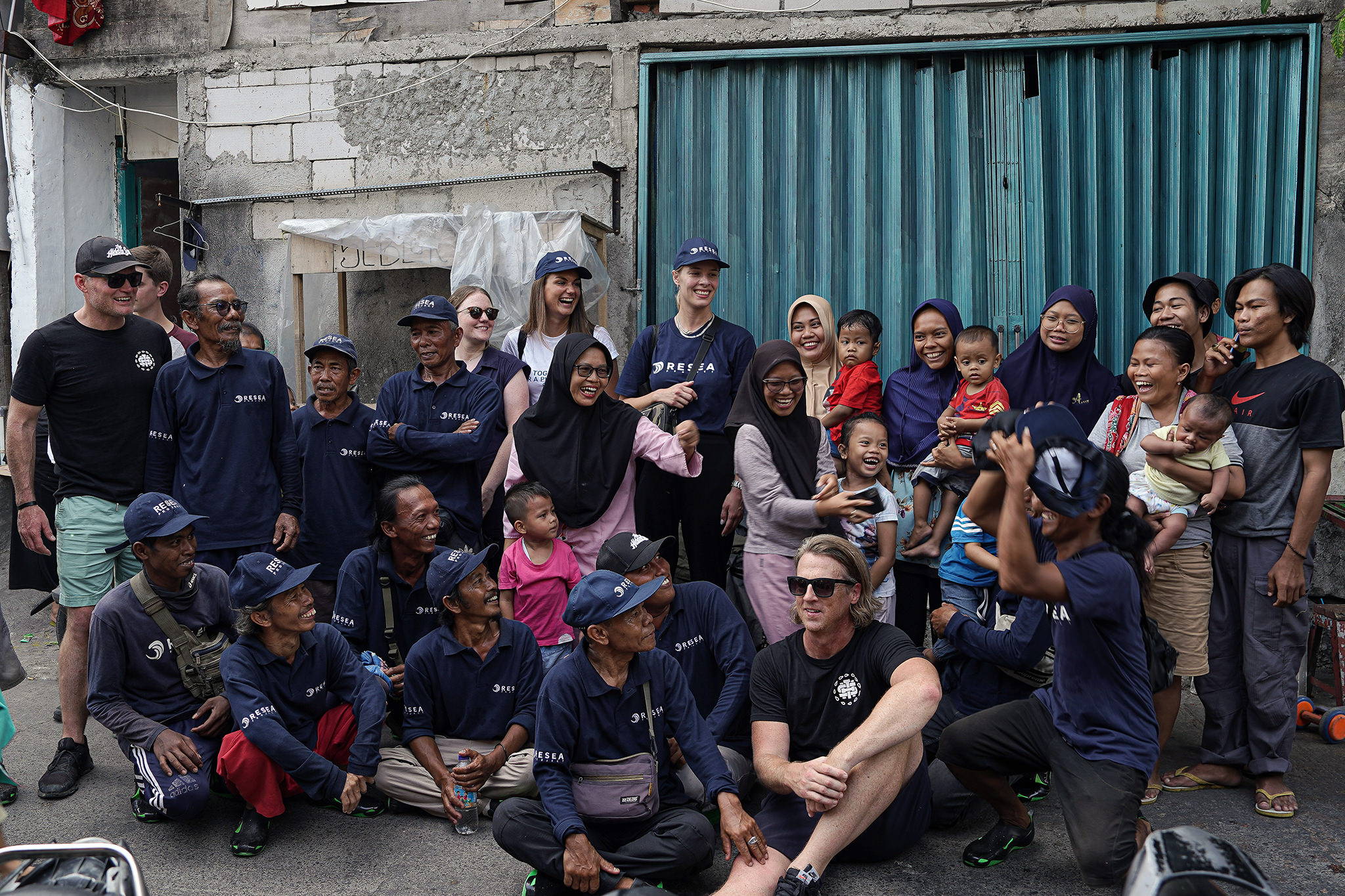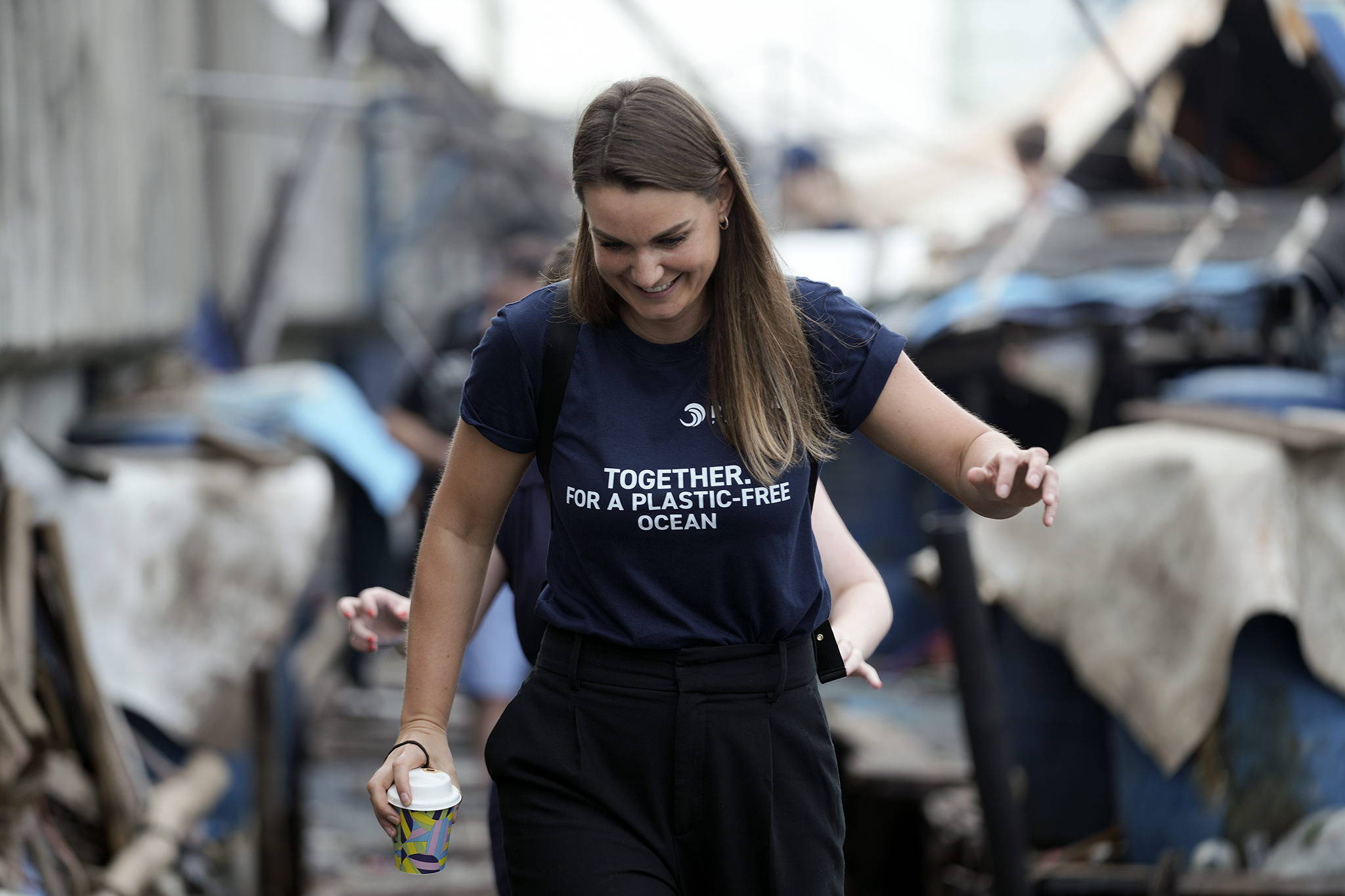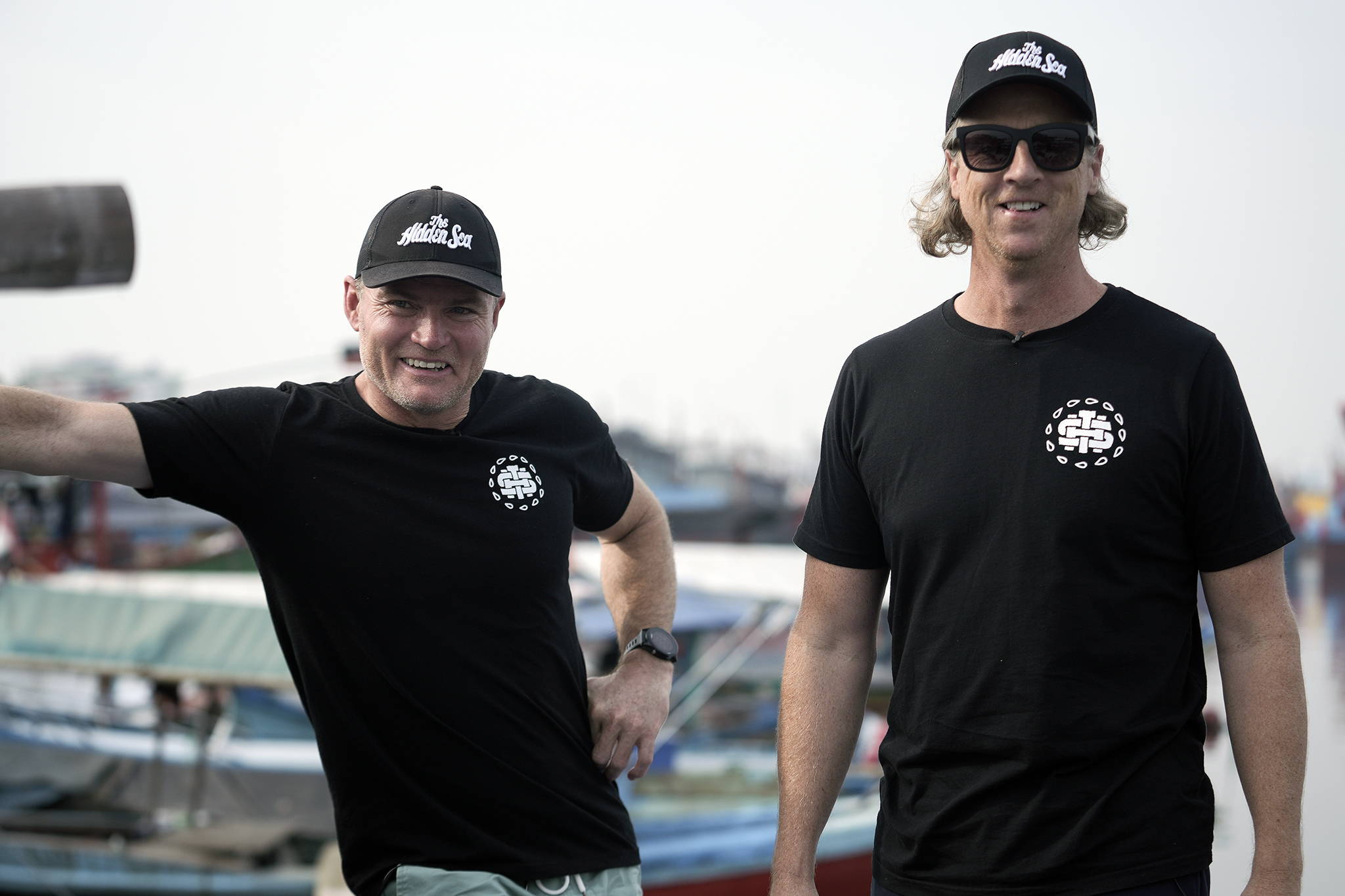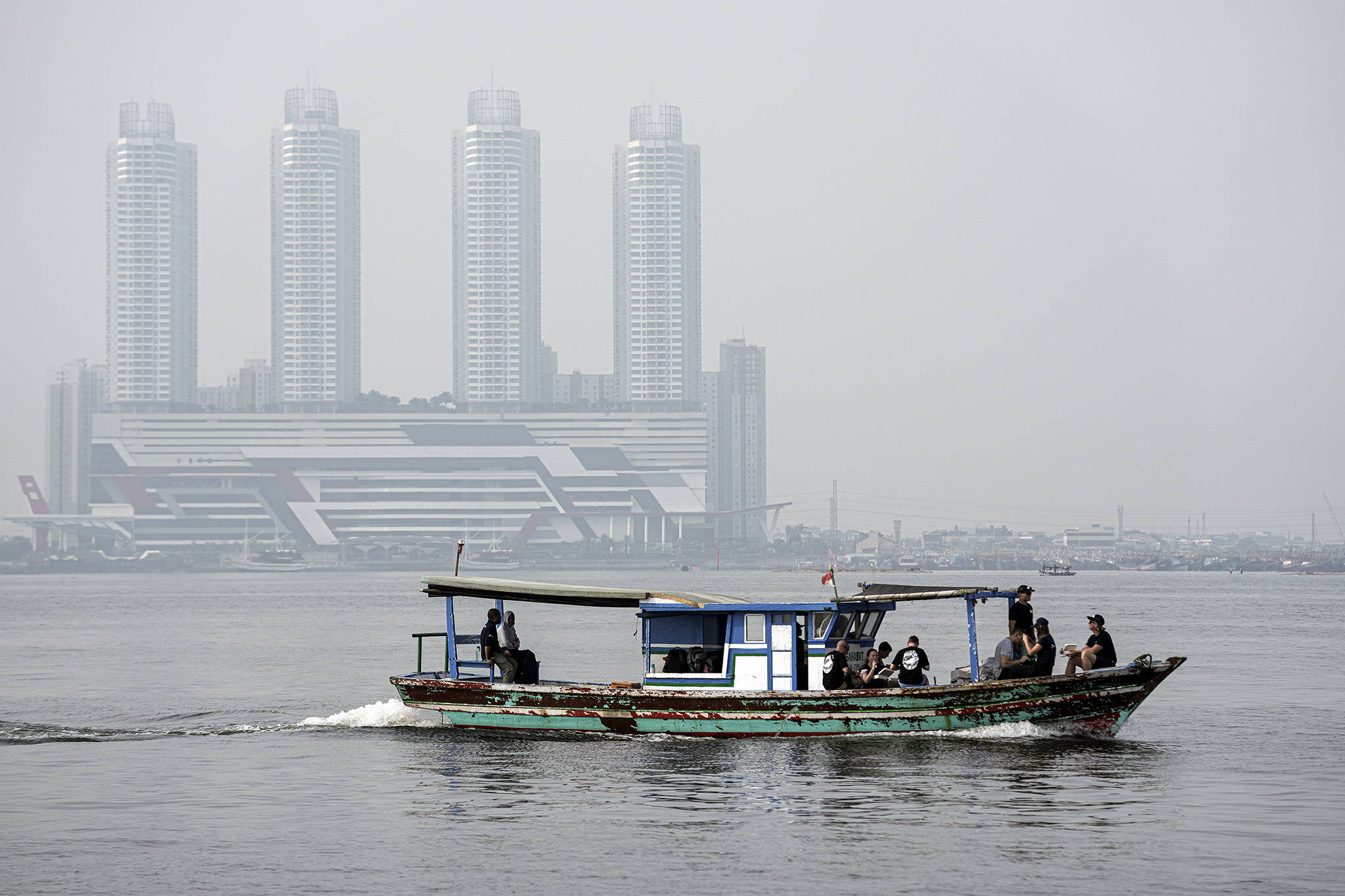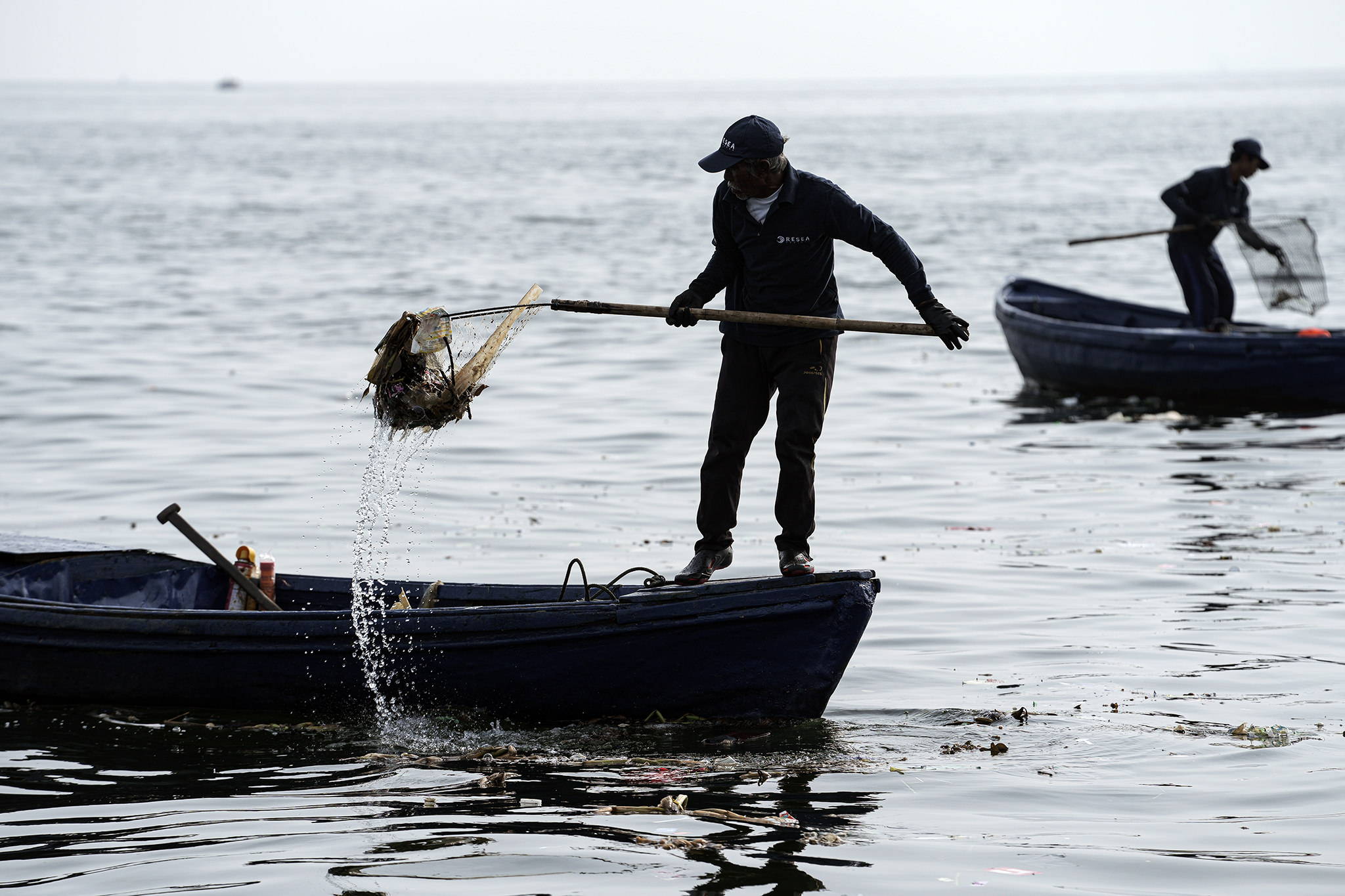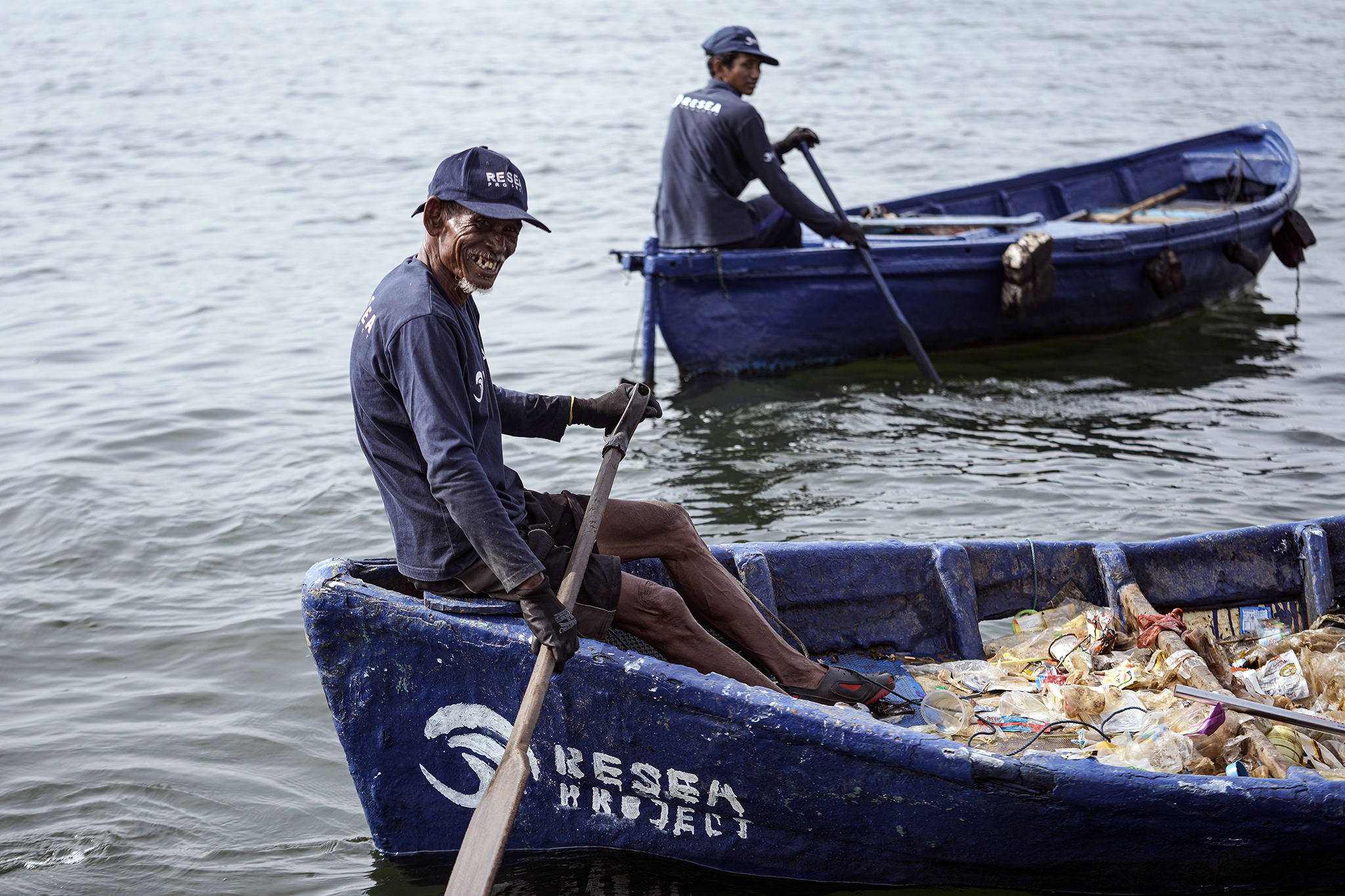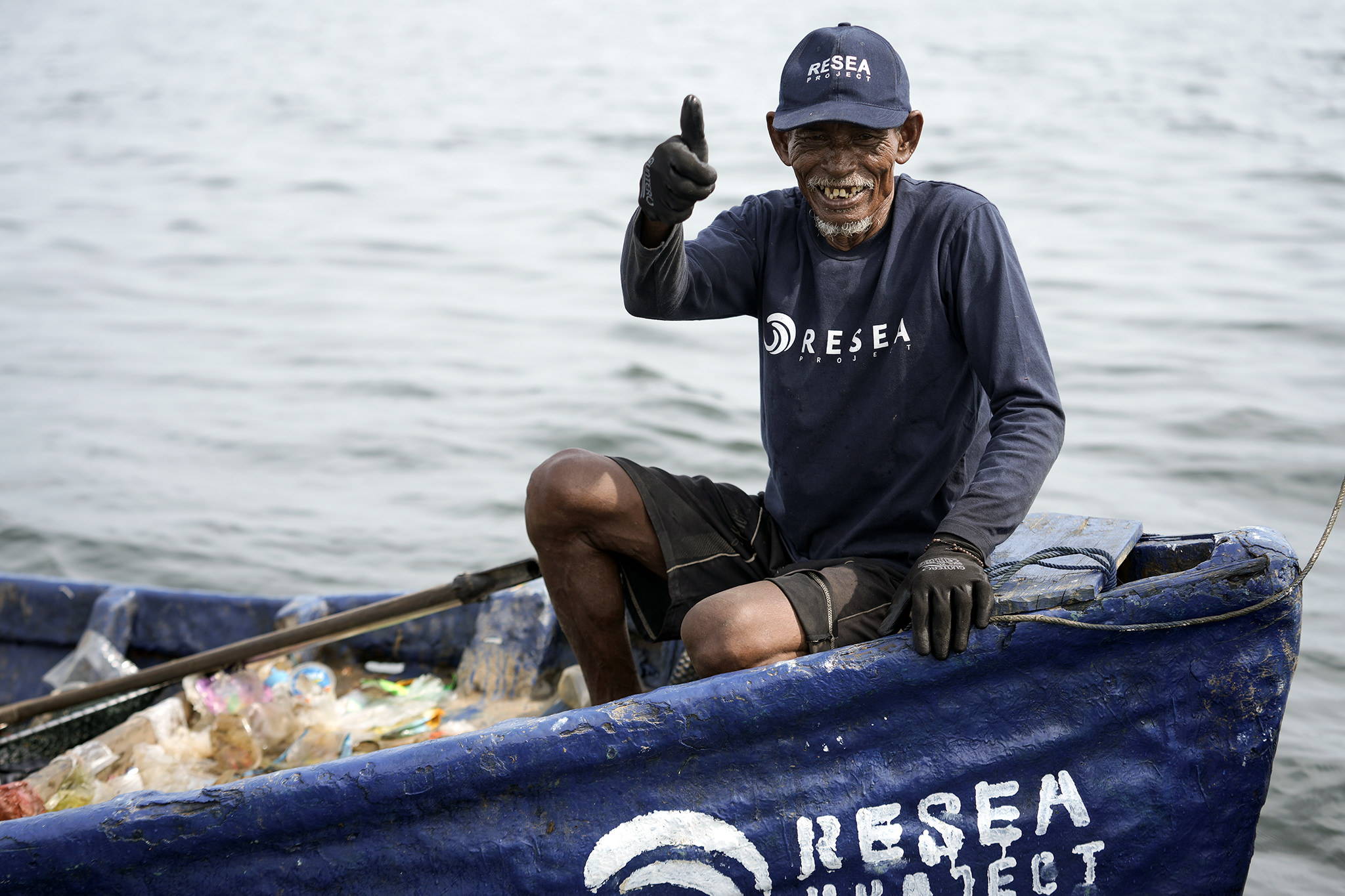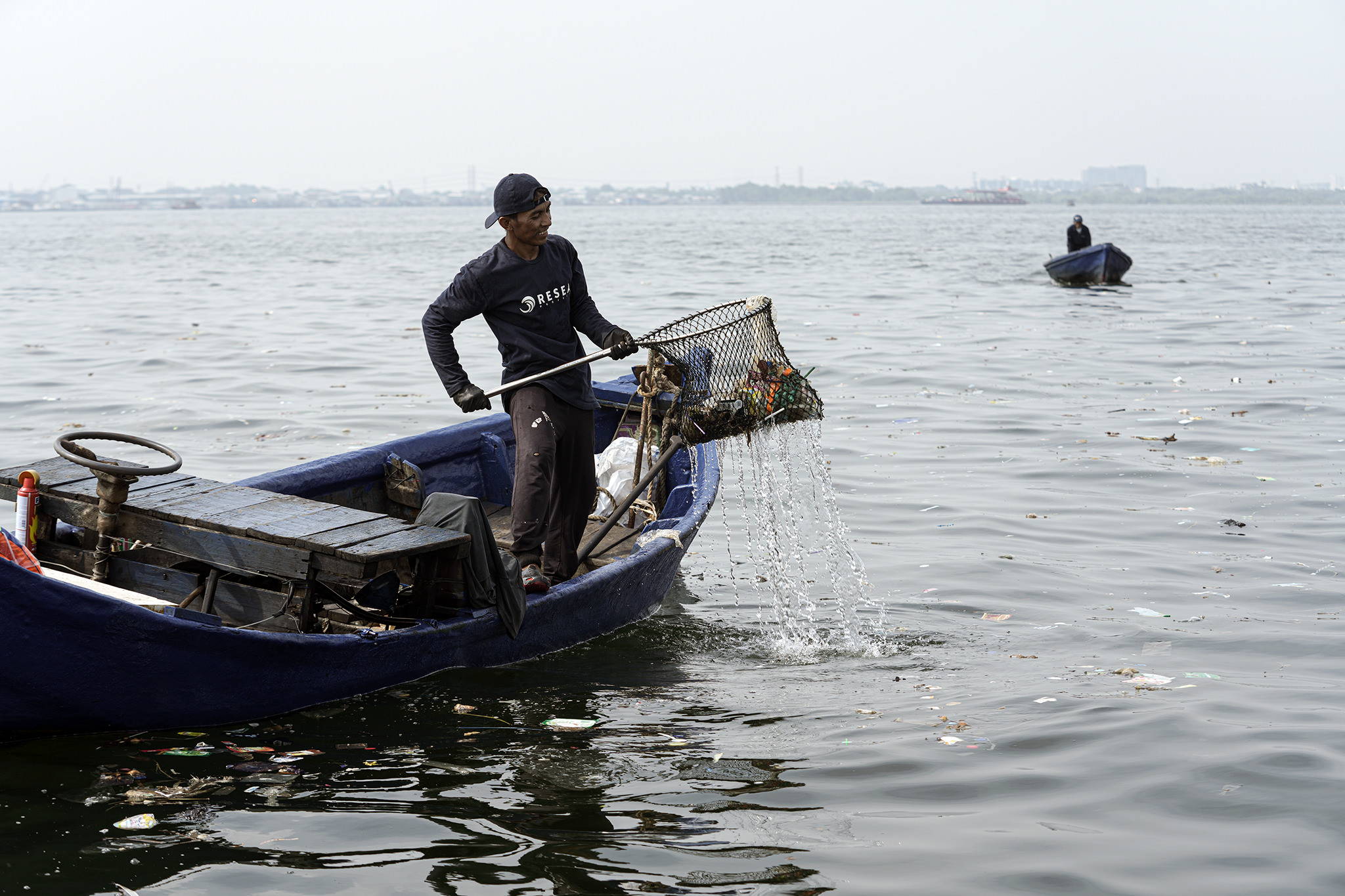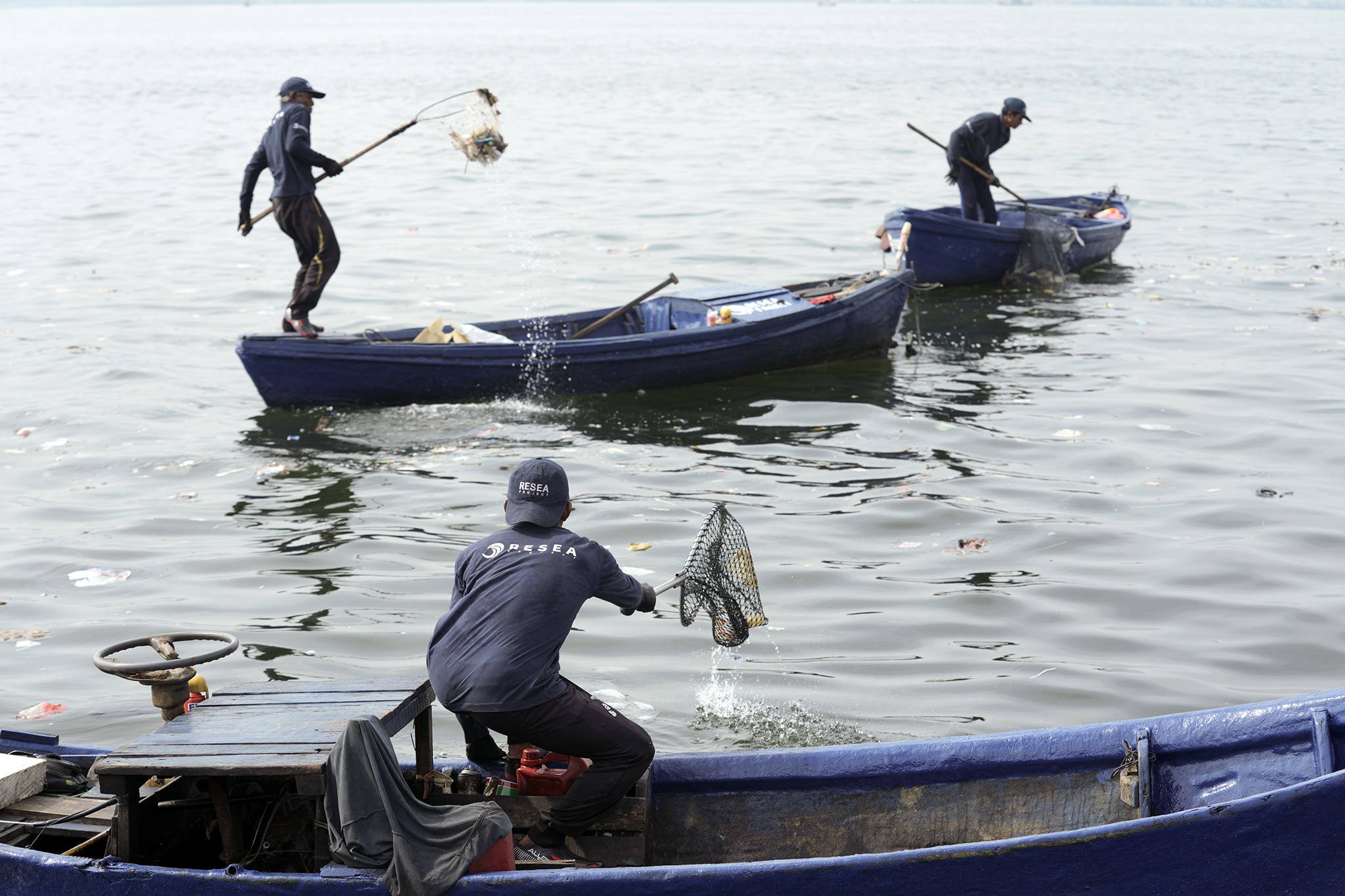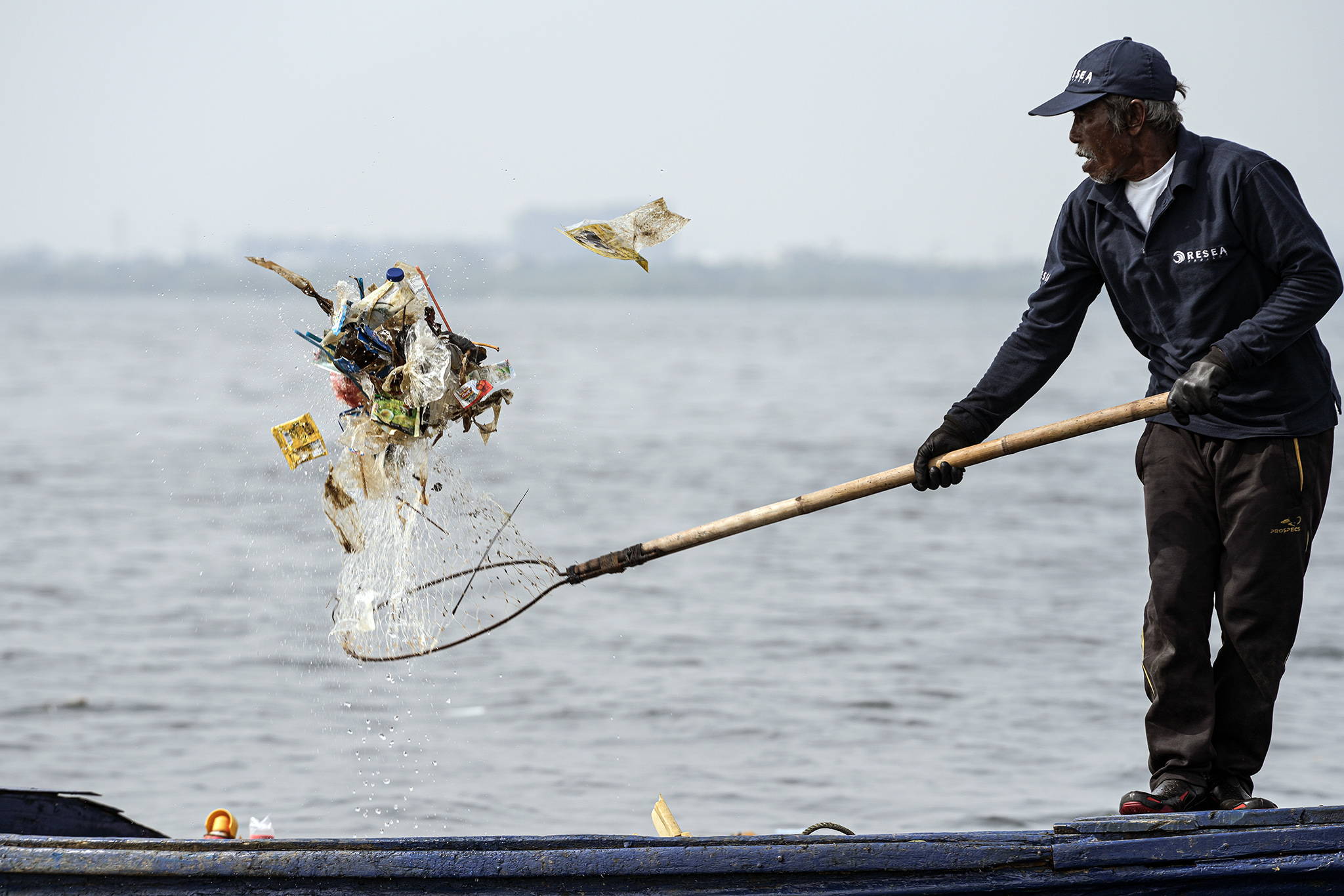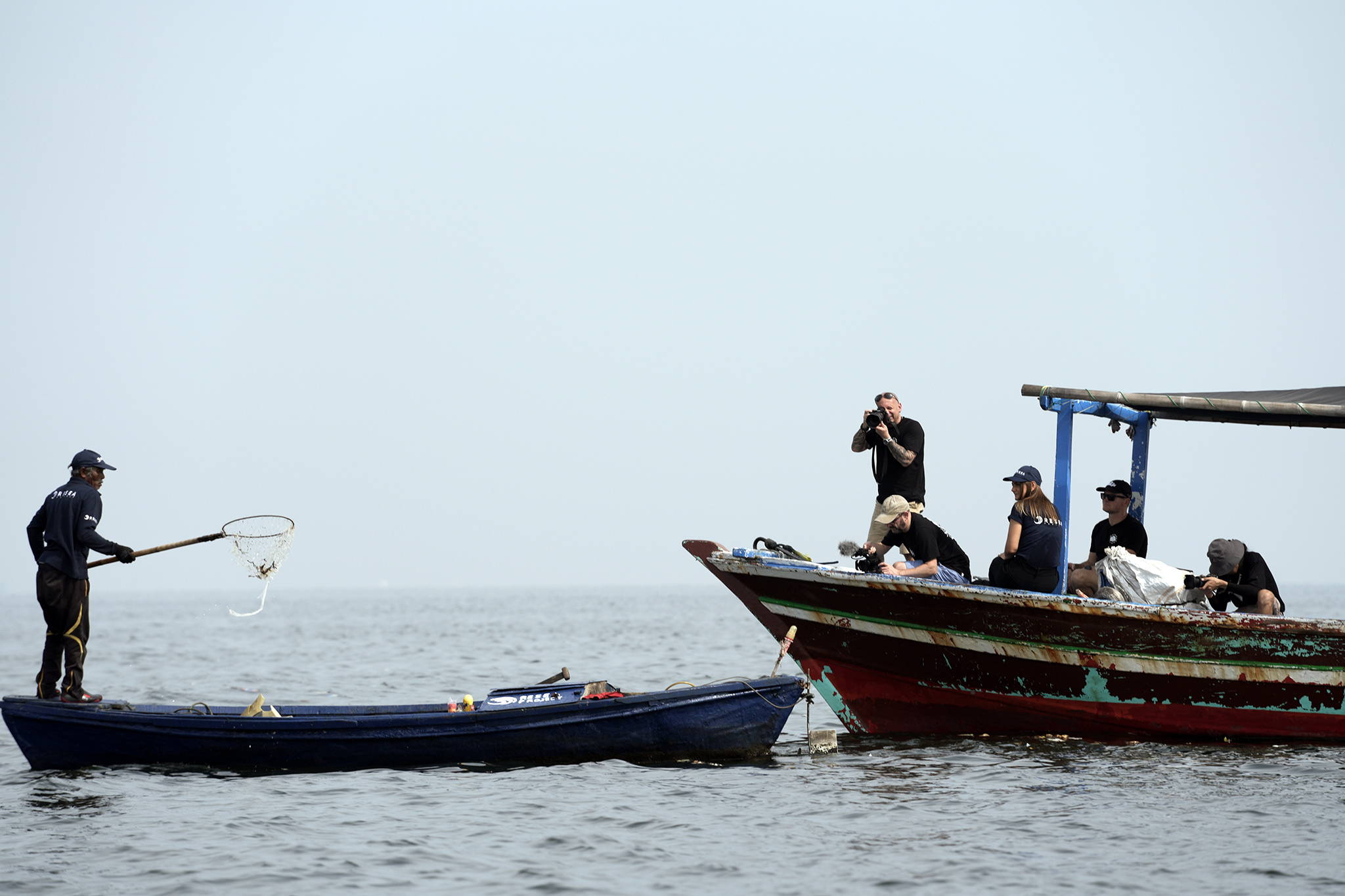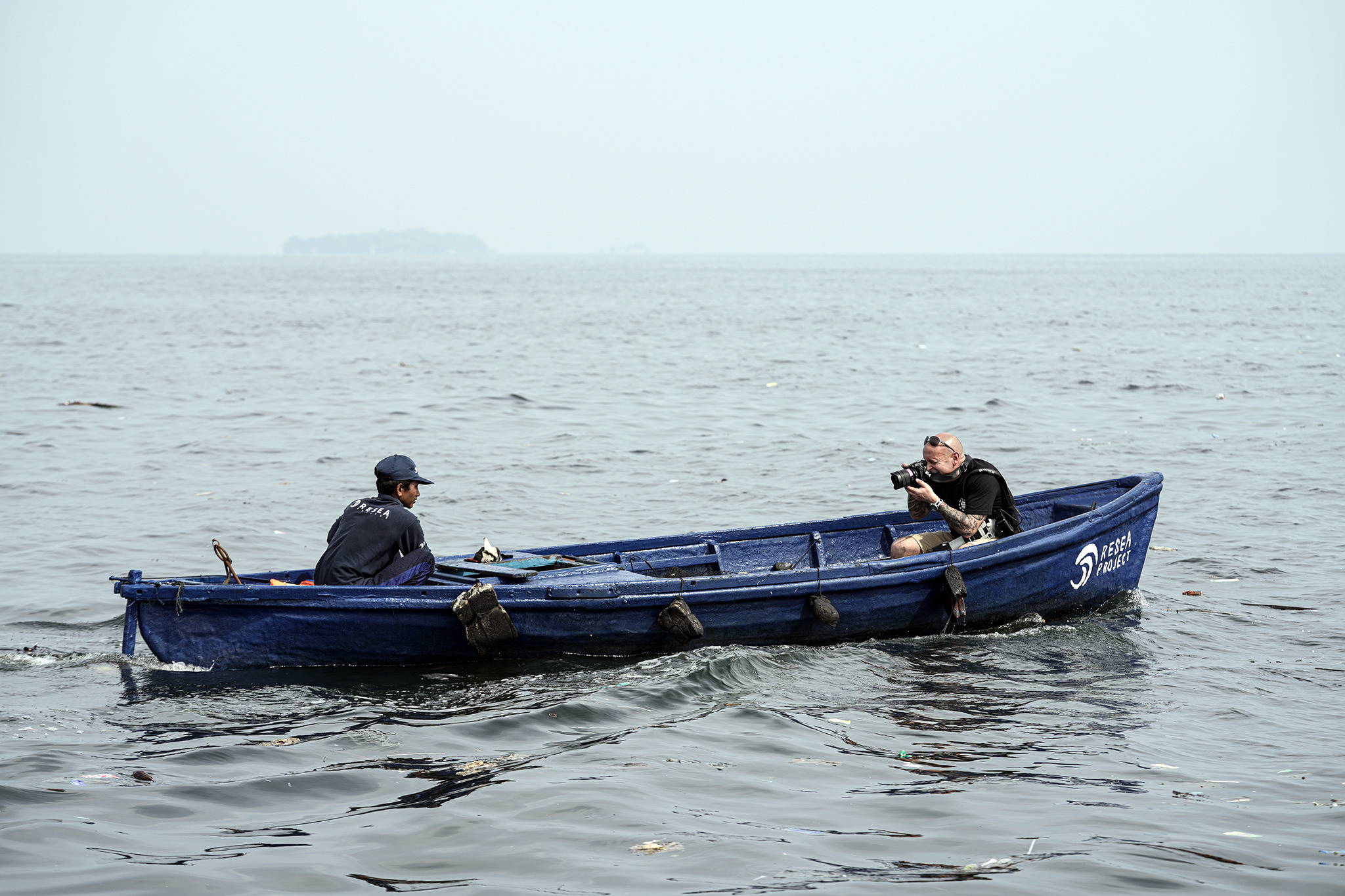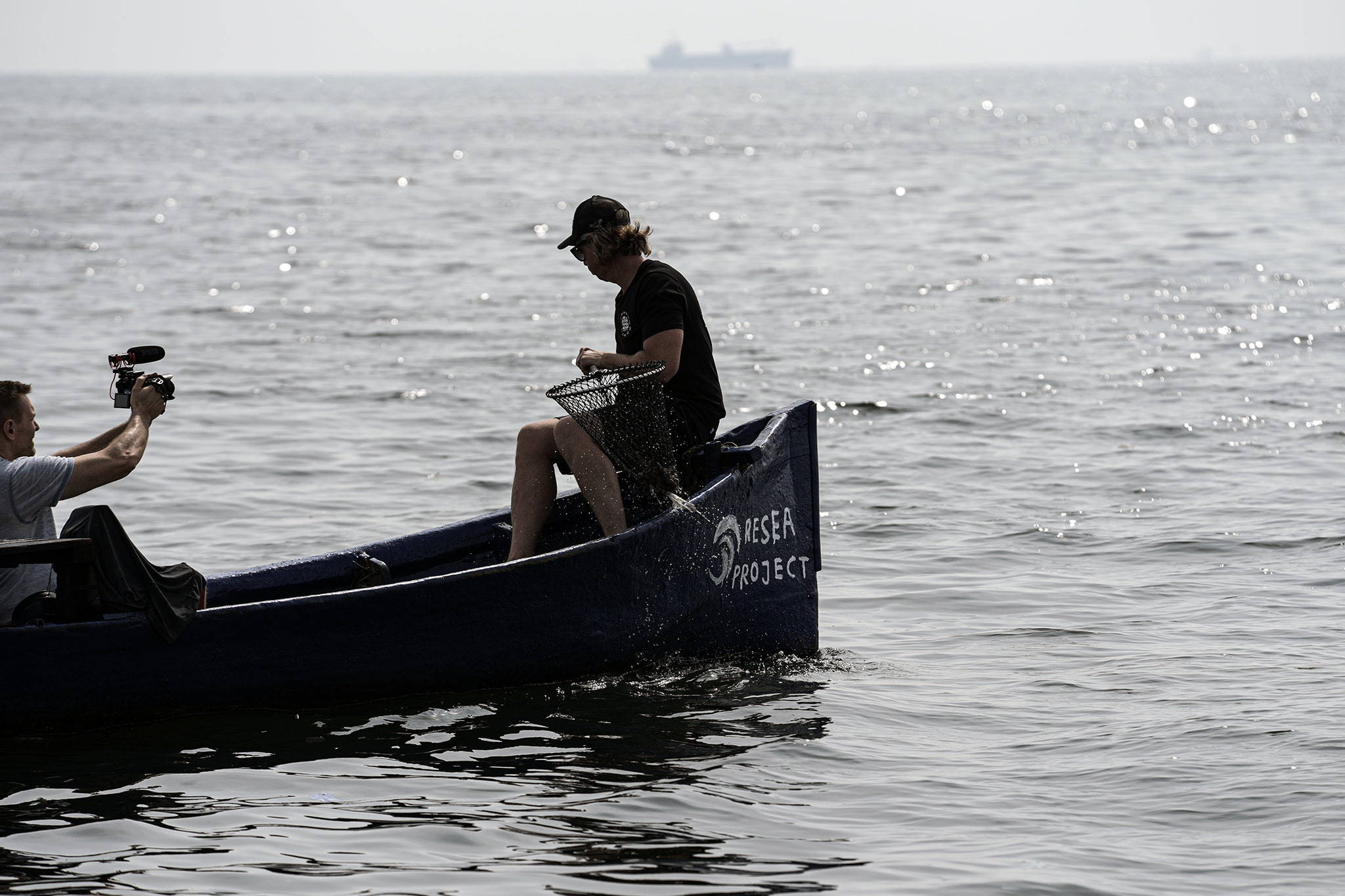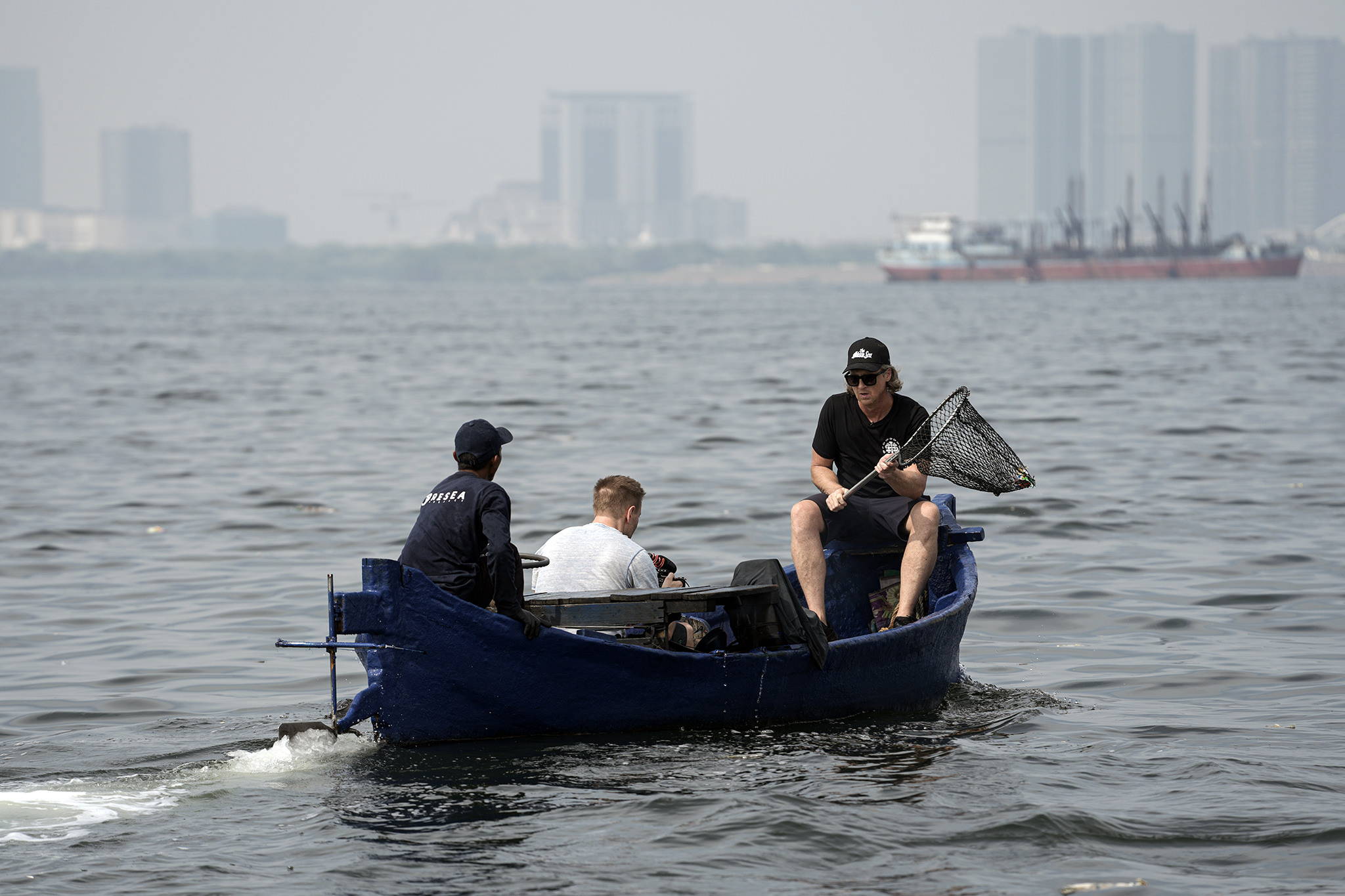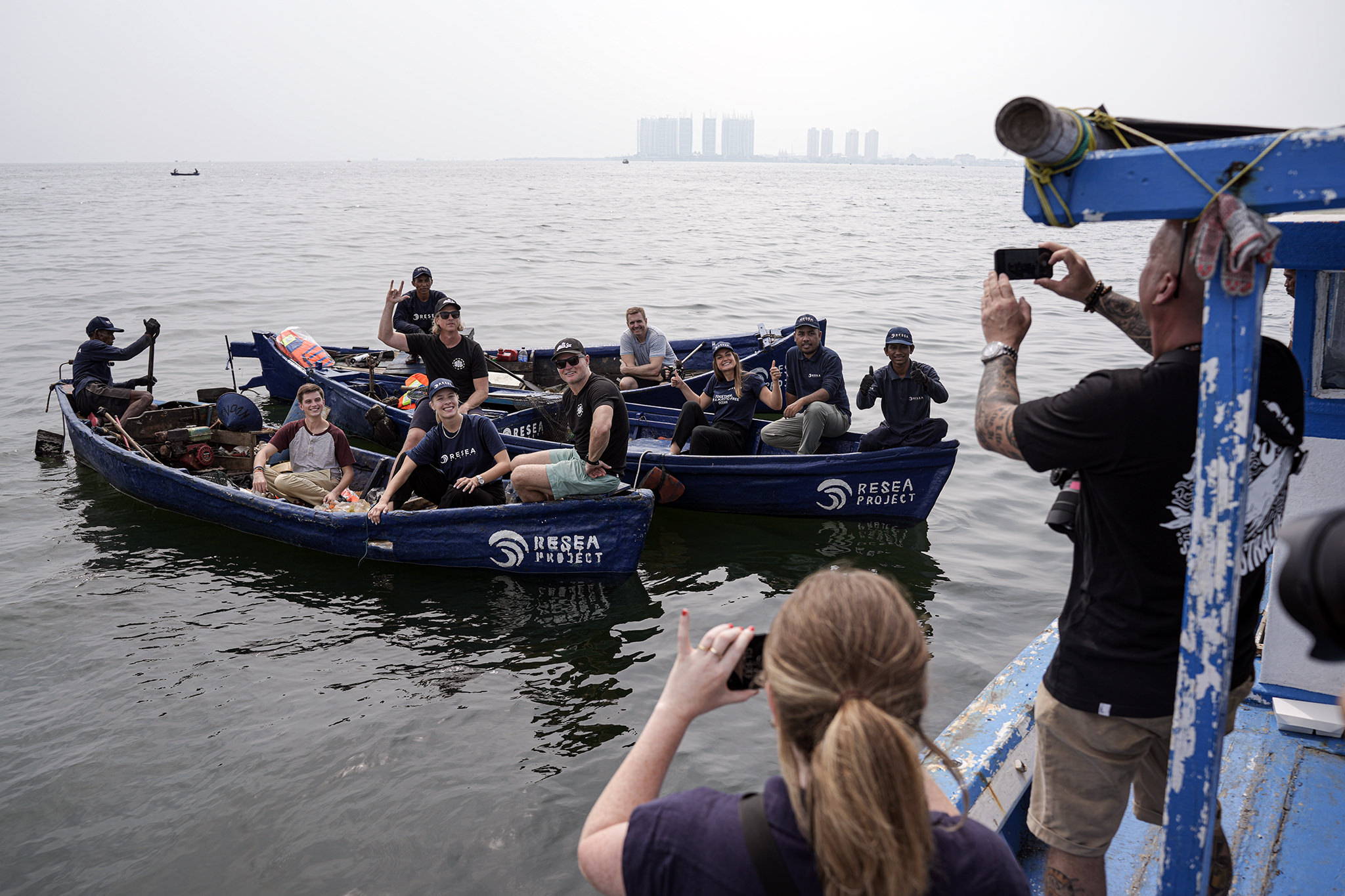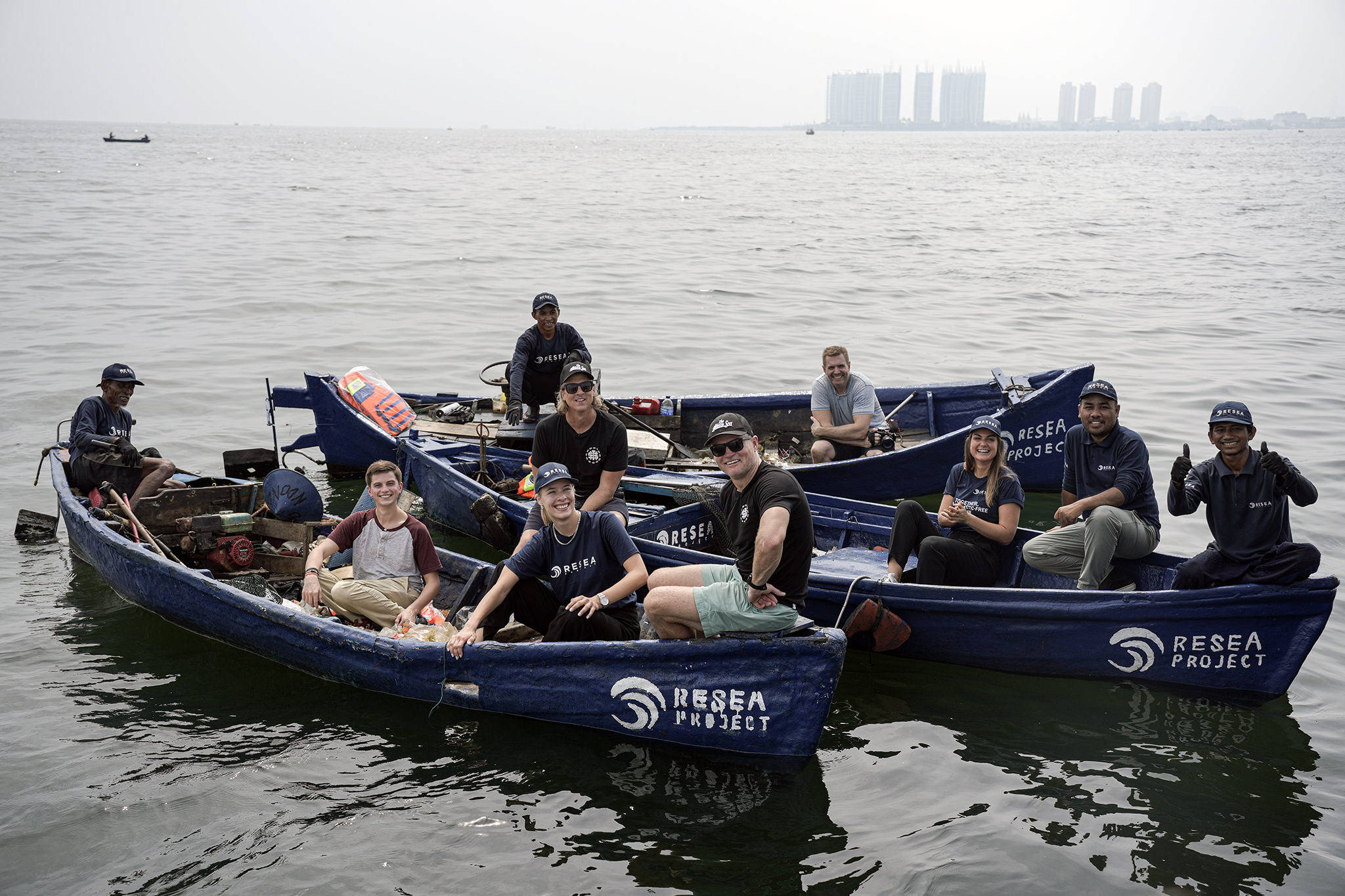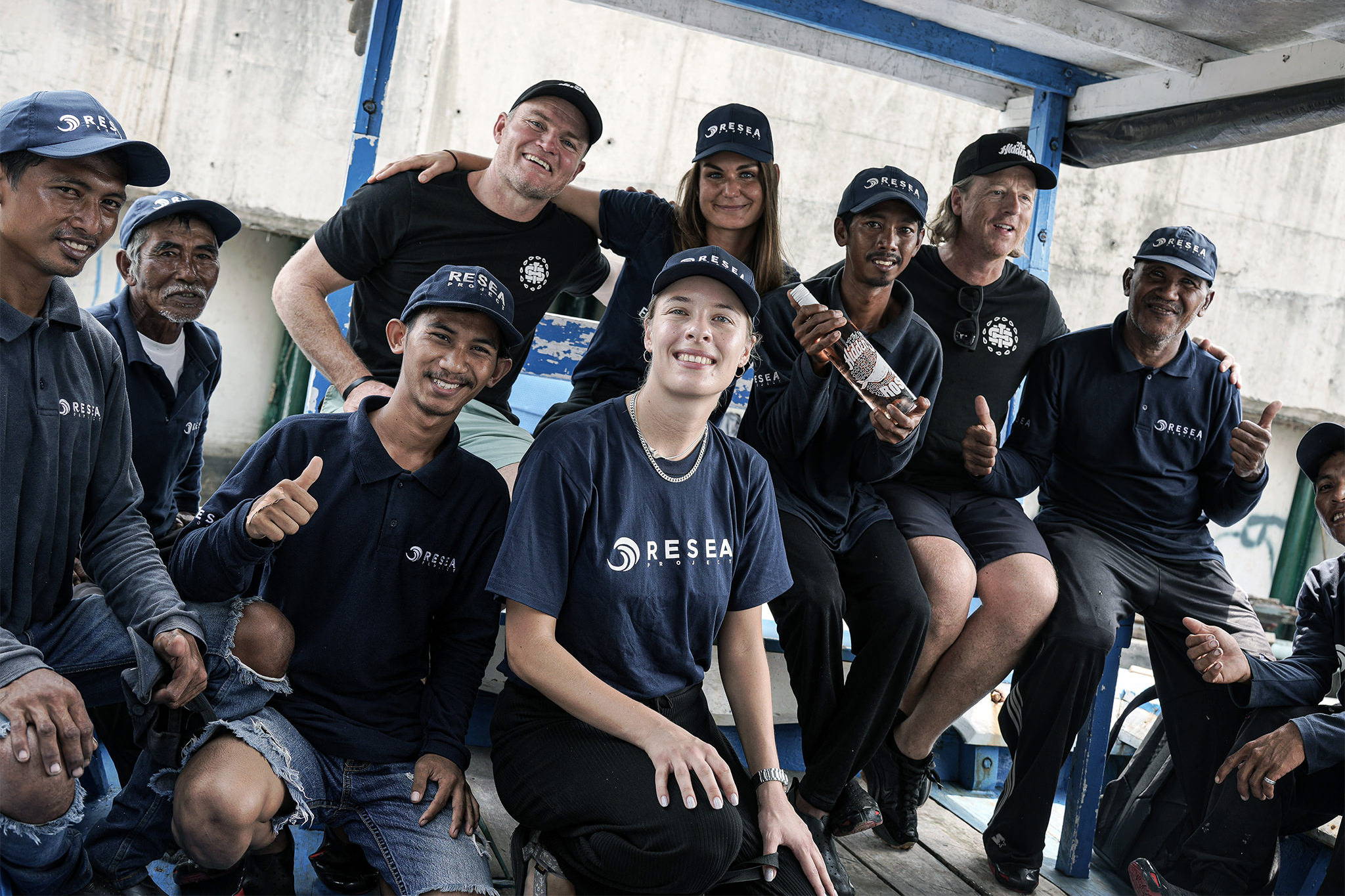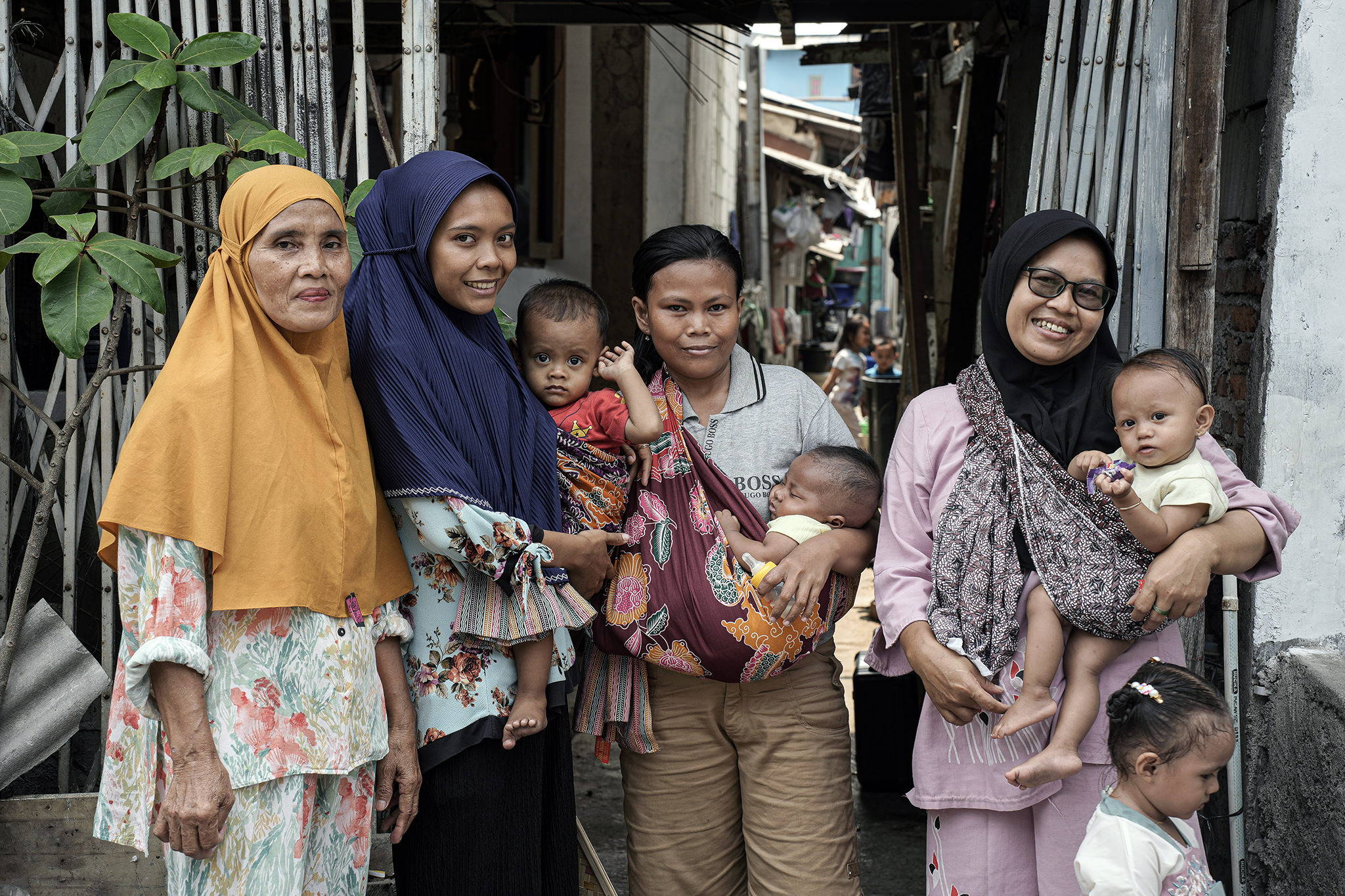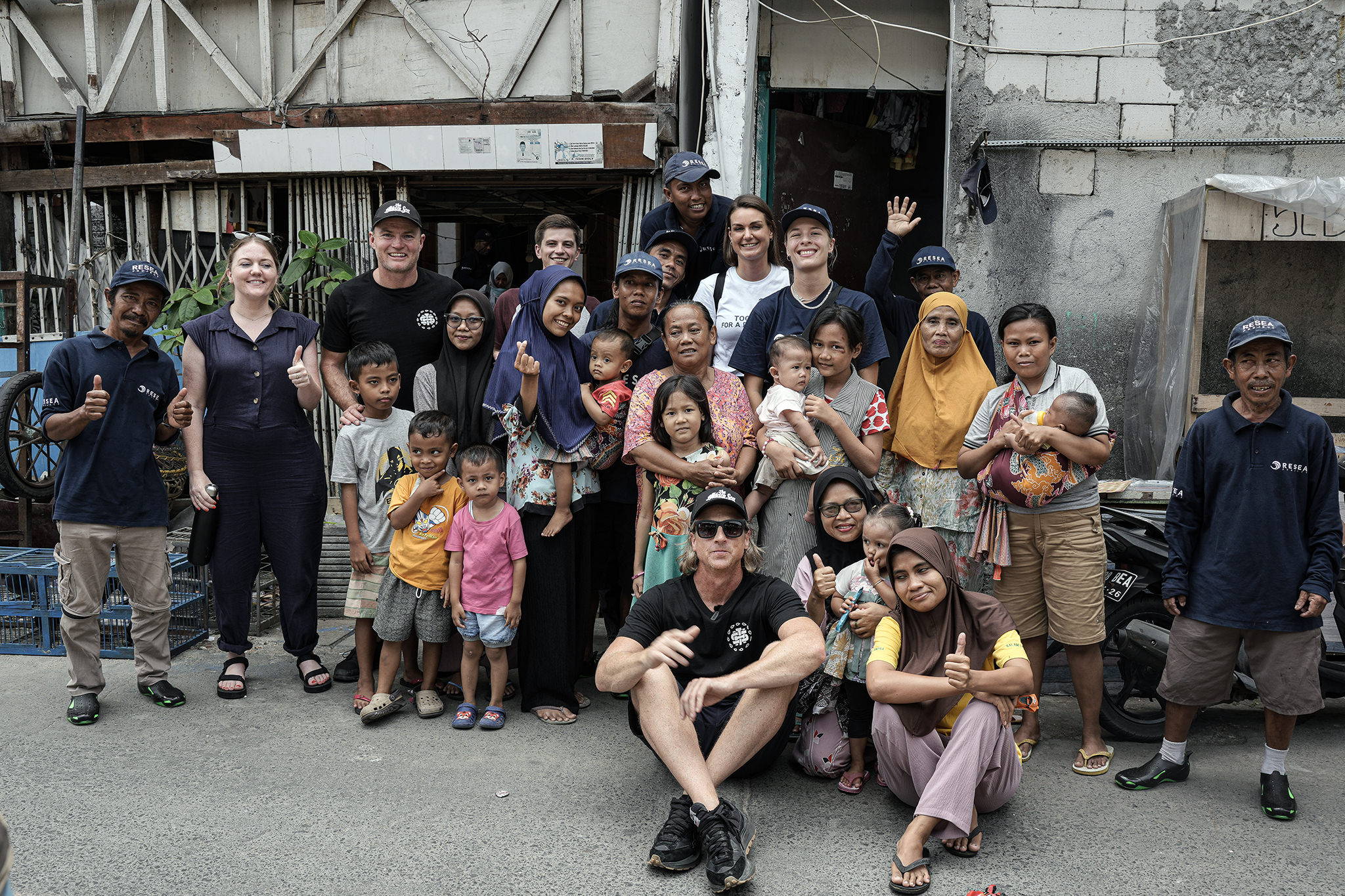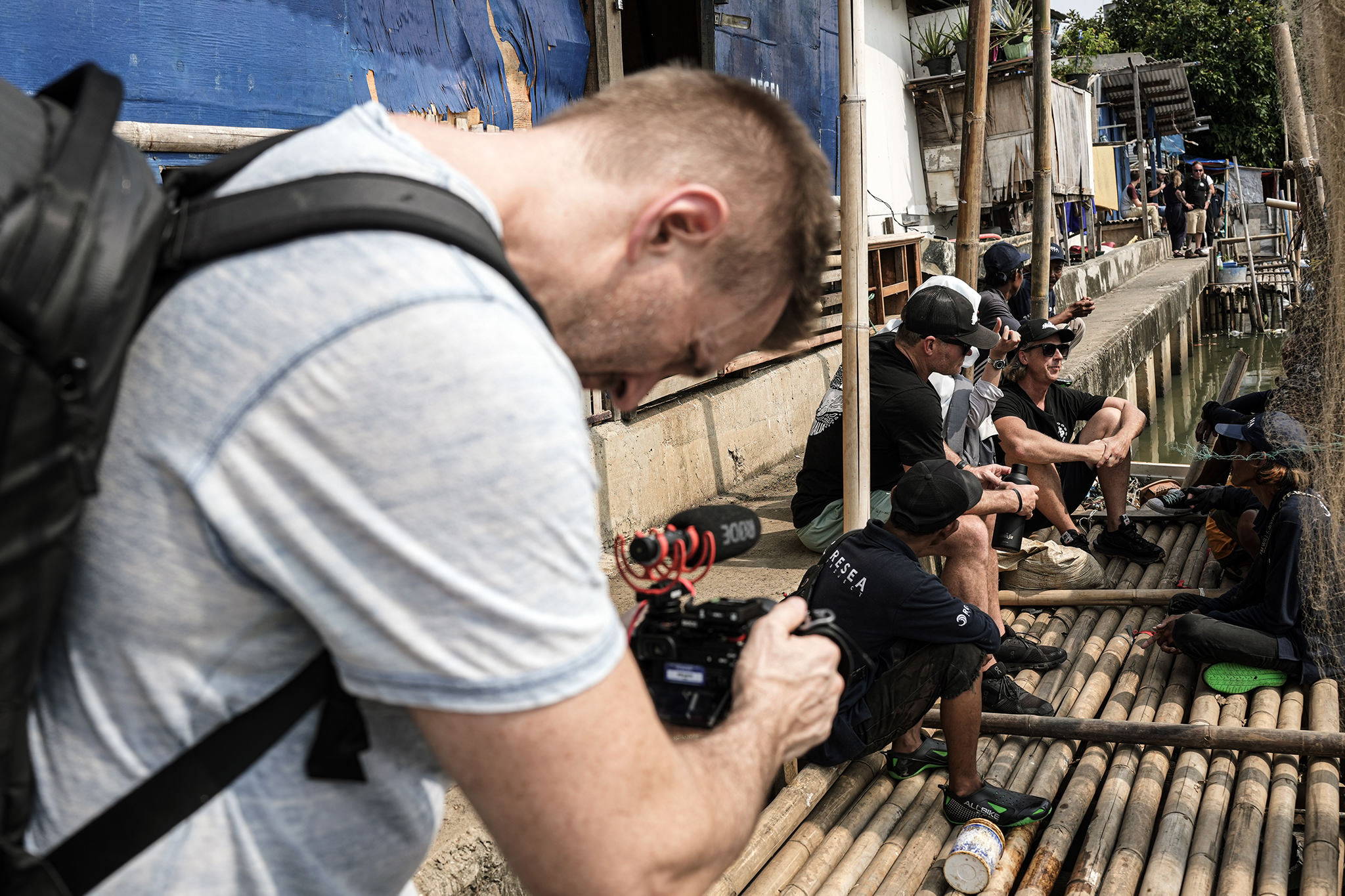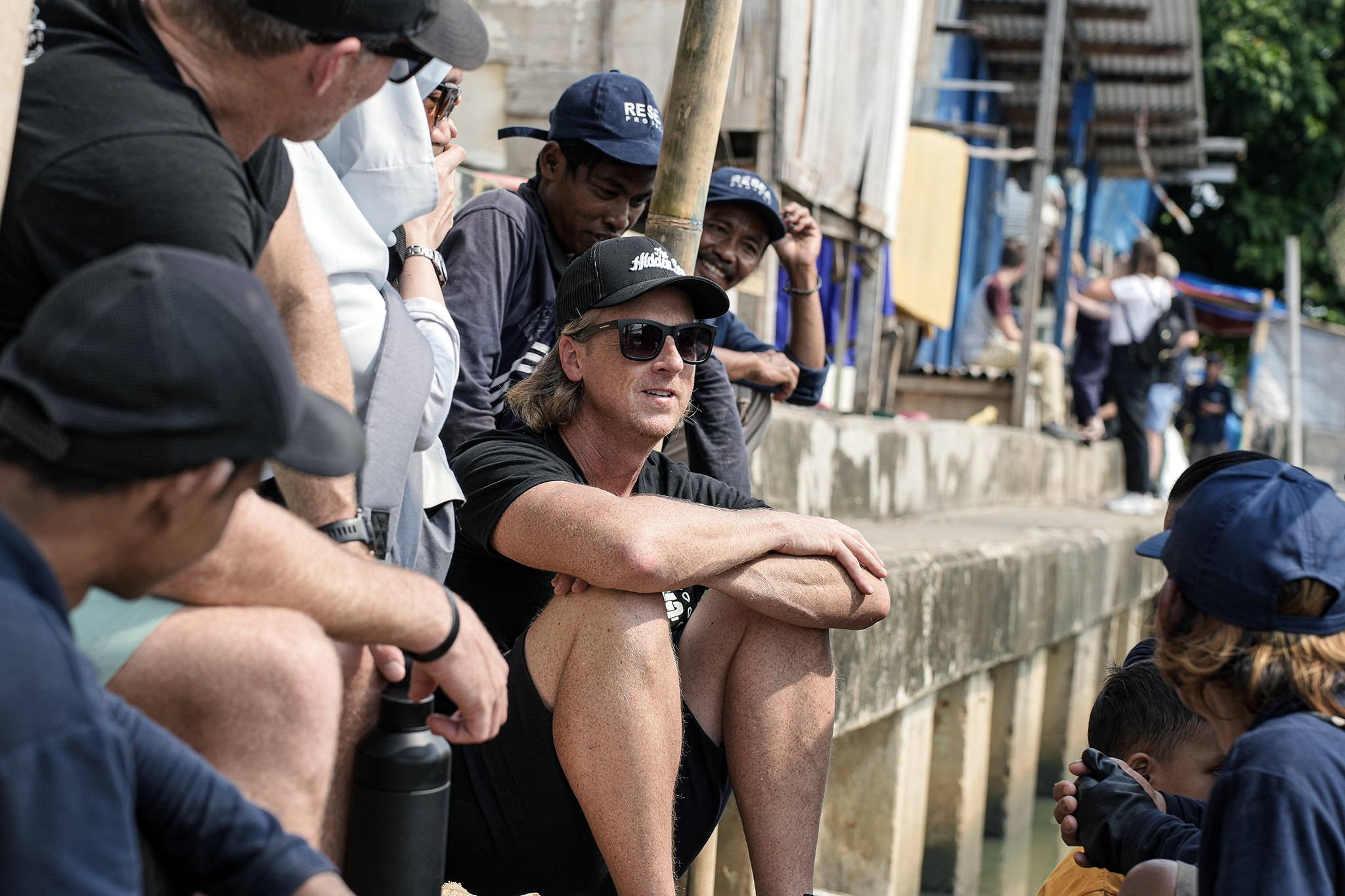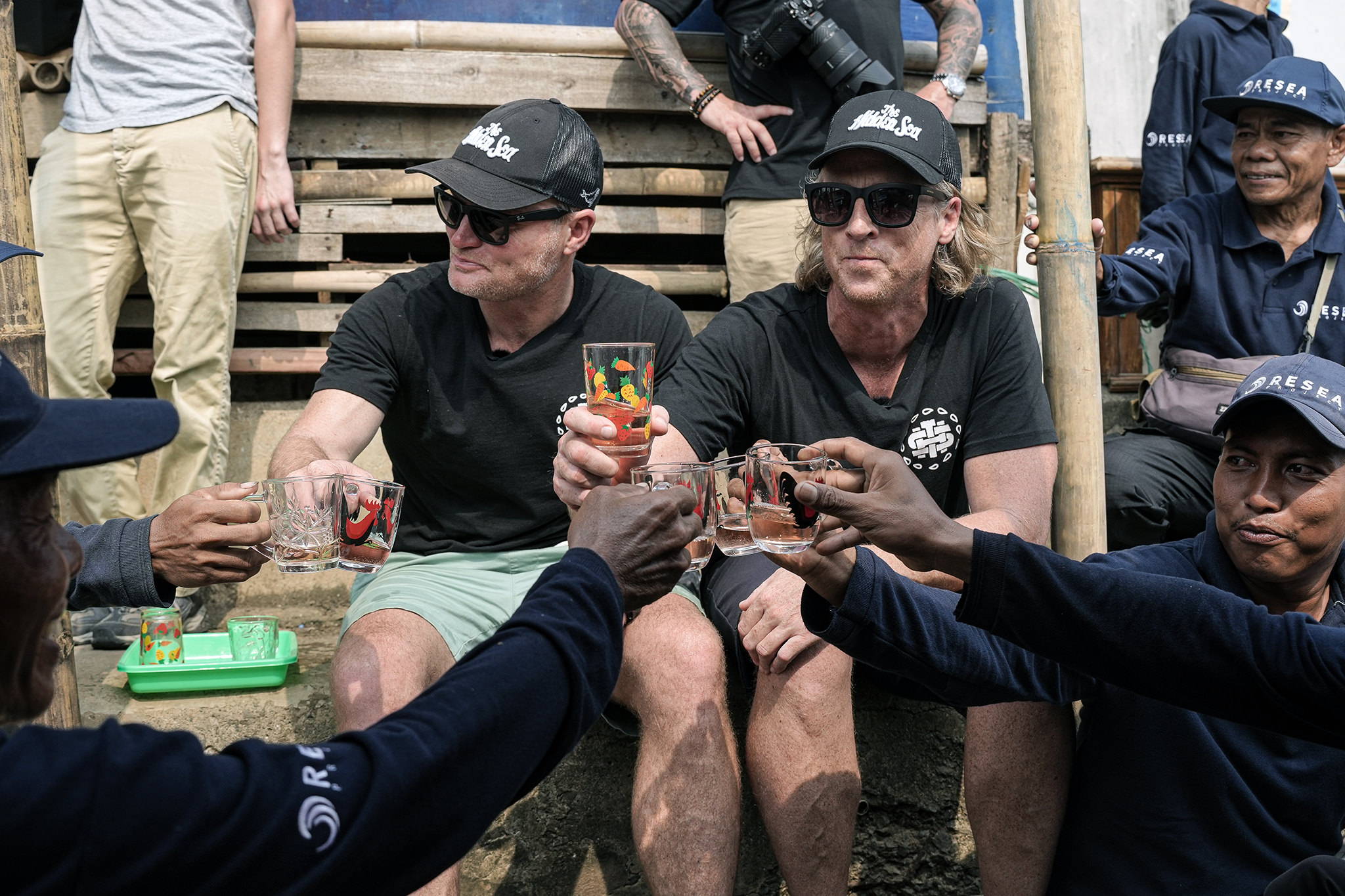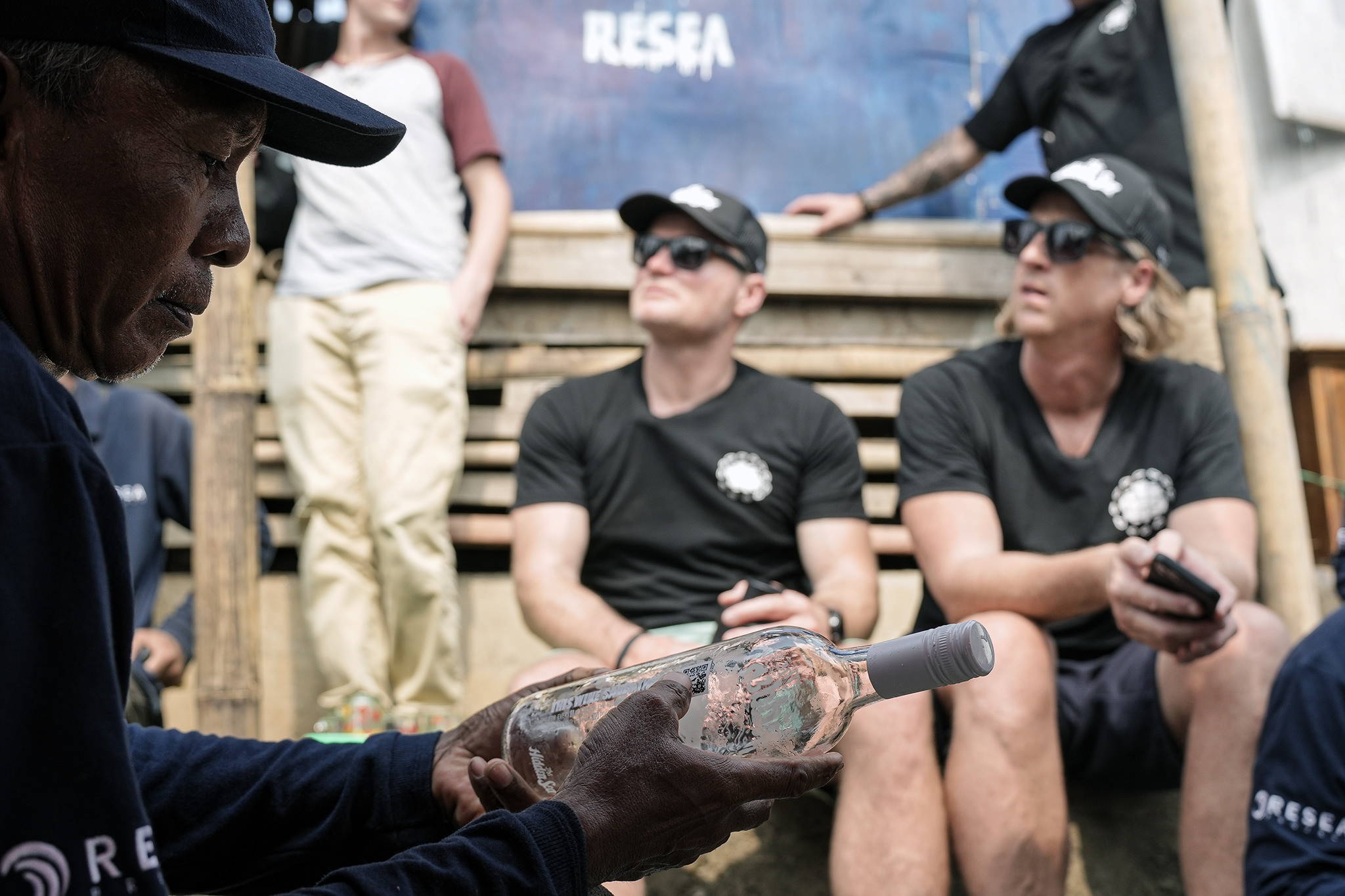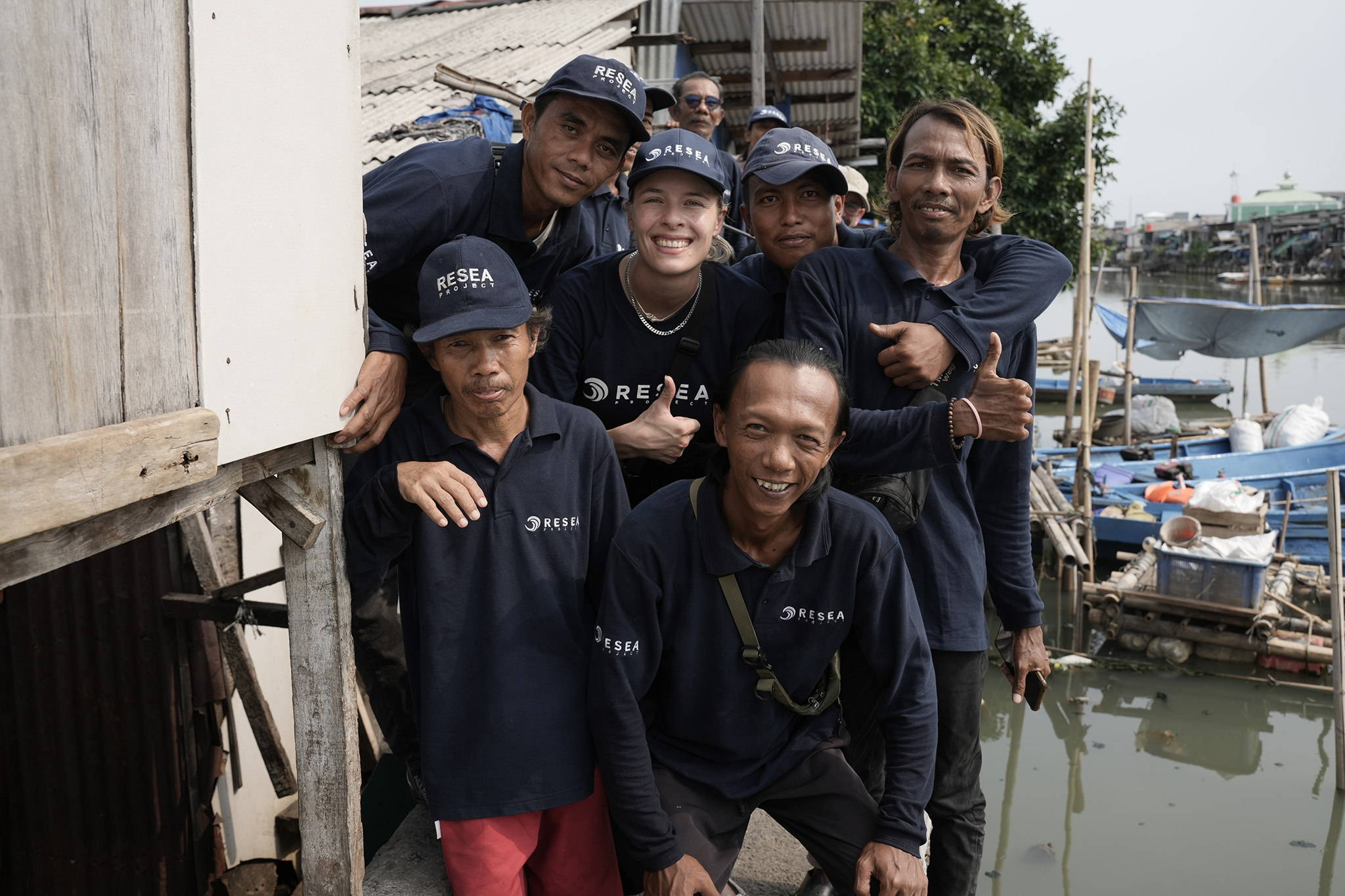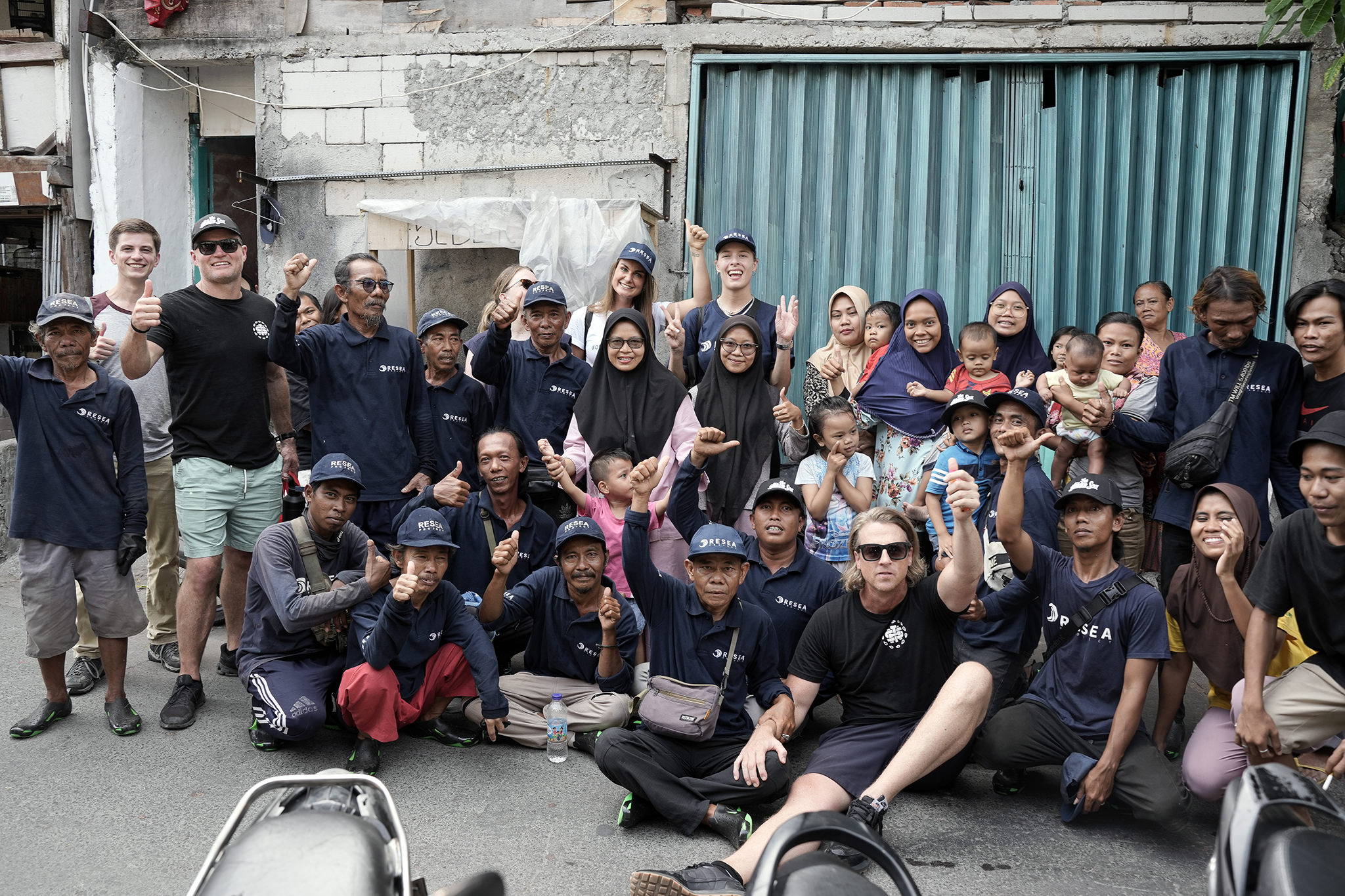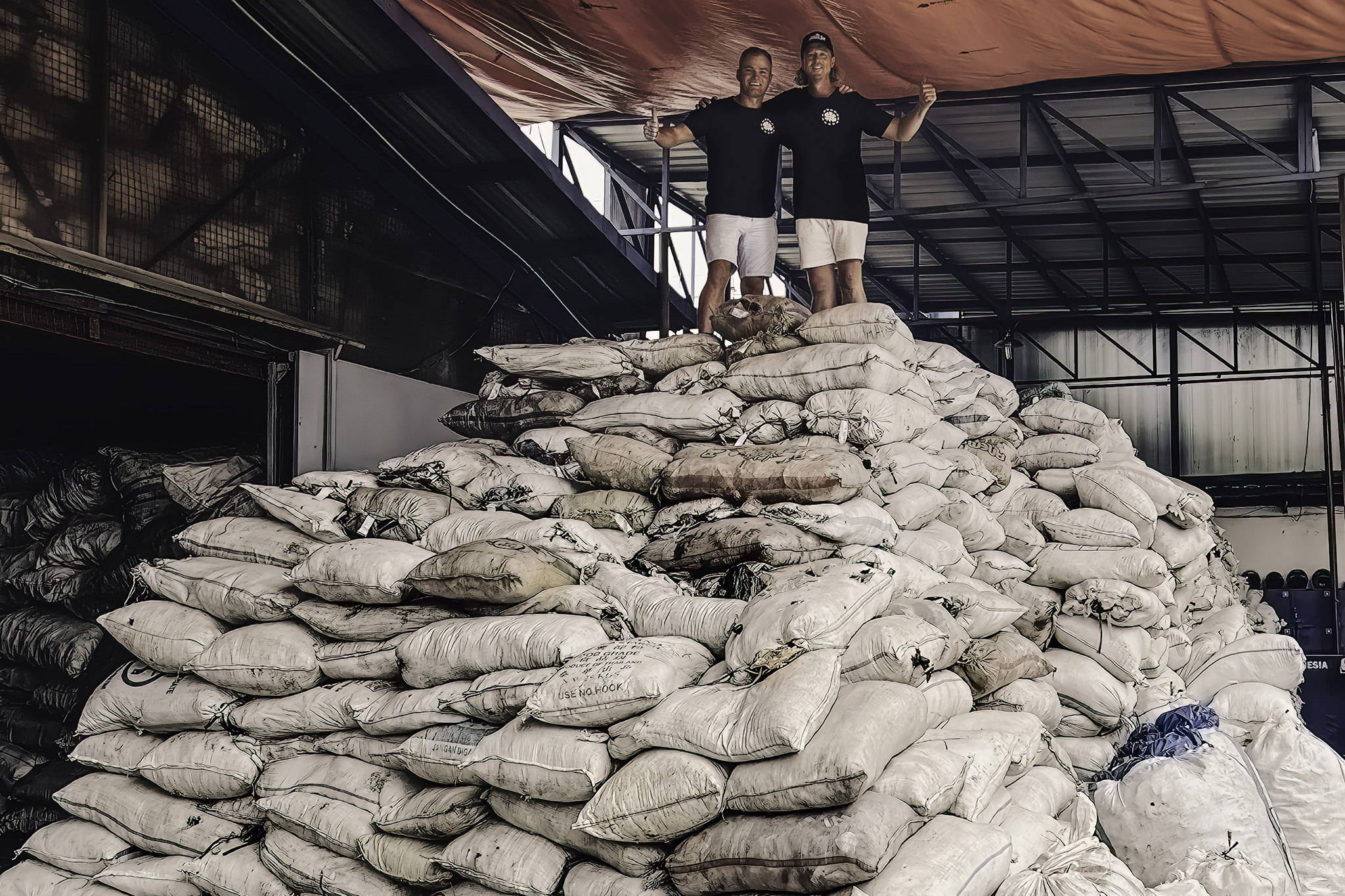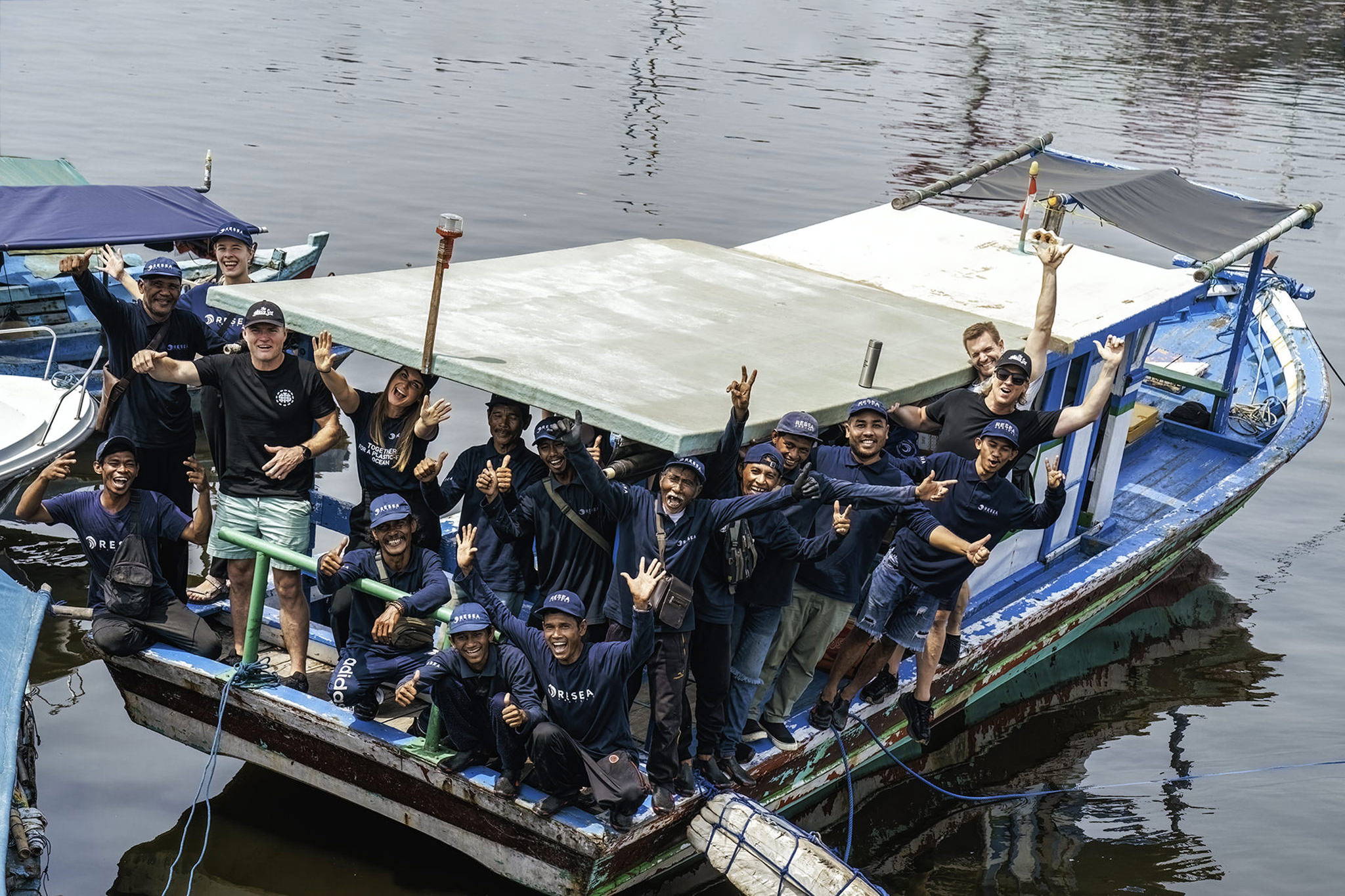 THE HIDDEN SEA presents
a MATT & SOPHIE production
"ONE OCEAN"
a short film by: Brian Dickett
...
CAST
(in order of appearance)
Owen Humphreys
Tom Wilkinson
Justin Moran
Richie Vandenberg
Ann Sofie Gade
Jared Ranahan
Masim
Sulaiman
Yusuf Alhadist
Christine Tangdal
Brian Dickett
Jefri Ferdinand Roring
Rachel McCartan-Jones
CREW
PRODUCTION SUPERVISORS
Rachel McCartan-Jones
Emily Moench
"B" CAMERA OPERATOR
Yunaidi Joepoet
ASSISTANT EDITOR
Austin Jessen
SOUND EDITING
AJ Pyatak
MUSIC
Audiio
Videohelper
ADDITIONAL FOOTAGE
Envato
SPECIAL THANKS
RESEA PROJECT
Christian L. Jensen
Ann Sofie Grade
Christine Tangdal
Yusuf Alhadist
CRATE COMMUNICATIONS
Rachel McCartan-Jones
Emily Moench
Jefri Ferdinand Roring
RØDE Microphones
Stacey Roy
©2023 Limestone Coast Wines Pty Ltd t/as